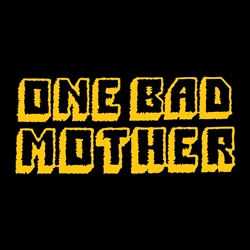 Welcome Listeners!
Create your own 16x20 Premium Canvas Print for just $19.99 today!
Thanks for stopping by. Here at Canvas On Demand, our passion is printing the memories that matter most to you. Whether you're seeking to decorate your walls with your family's favorite moments, or to give a personal and meaningful gift to a friend or family member, we look forward to making that dream a reality.
From edge-to-edge, we've carefully researched our materials – the fabric, ink, and staples in every canvas – to not just meet but exceed our high quality standard. Our Premium Canvas Prints feature tightly-stretched museum quality canvas, printed with archival ink and adhered to a sturdy frame to prevent any chance of warping or sagging. Then the canvas is finished with a professional black matboard backing and pre-installed hanging hardware. The end result? A beautifully-crafted memory arriving ready for display in your home or sharing with a friend.
Ready to create your own canvas memory? Get your own 16x20 Premium Thick Wrap Canvas for just $19.99 + shipping with code BADMOTHER. Claim your special listener discount & see what your photos look like on canvas today!
Canvas Leaders Since 2002

Options to Fit Any Budget

Fast Crafted Photo & Art Products

People Focused Support