Canvas Prints of Billings, Montana are the SECOND Best Way to See Big Sky Country
Jessie from Billings

About My Photo I Turned Into Canvas Art

This is a picture of Baylie Joe, one of our darling Boxers that had to be put to sleep this last summer because of an illness. She is laying on my dad's (her Grandpa's) legs. It is so cute.

My Experience with Canvas On Demand

The service was very personalized and you could tell that they really care about their customers. I had many questions, and they were always there to take time to answer them. They are very prompt with their service and not only that, they are a GREAT place to get a canvas.
---
Here's what other customers from Billings say about our company and our gallery-wrapped canvases: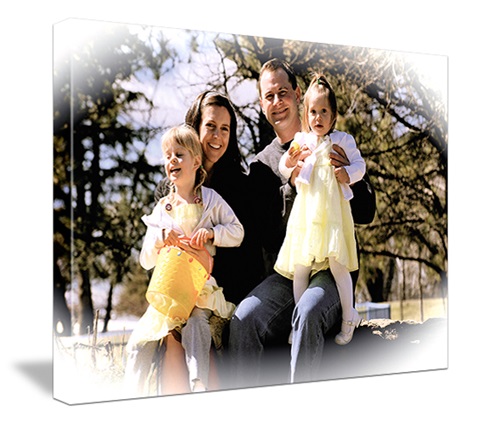 Daniel from Billings
The canvas rendition of my photo was SUPERB ! It turned out much better than I had expected. I was glad I ordered two copies because we were able to give one to our daughter and she could not stop talking about how "awesome" it was.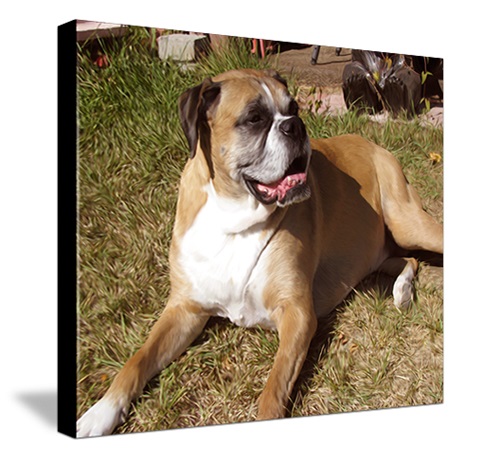 Jessie from Billings
My canvas is AMAZING. I have now ordered 3 canvases from them, and each and every one of them has been wonderful! They are so good at what they do, and a canvas lasts a lifetime!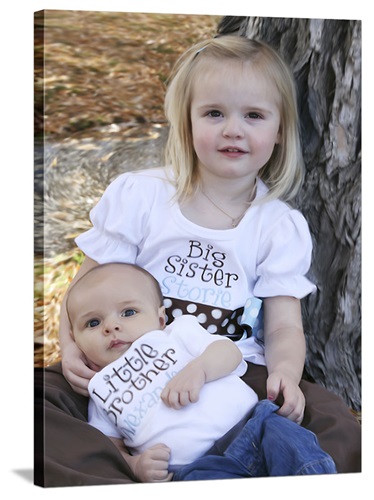 Heidi from Billings
We love it!!! Their turnaround time is very fast and the quality was excellent. We have already bought again from them and recommended them to a family member who has also purchased a canvas picture. Also, they are very professional when you have a question regarding an order! I can't say enough about them.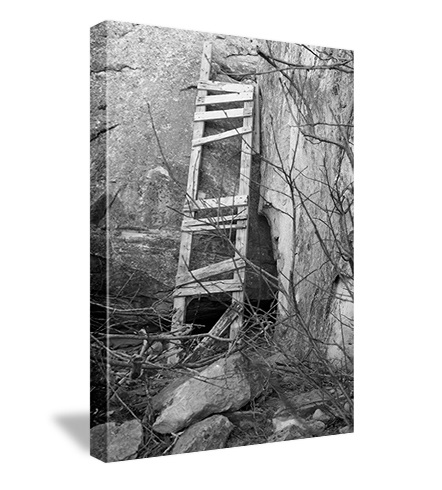 Kellie from Billings
I submitted a black and white photo one afternoon, and I got a call that evening from the Canvas on Demand crew, stating that there were some resolution issues. I called them right back and with their help, we got the problem solved right away. By the way... I was enlarging this from a 4x6 to a poster size. I received the canvas exactly 6 days later with emails nearly ever day telling me of the progress. The service was impeccable as far as I am concerned and will continue to use them in the future.