Have a Cedar Rapids Photo Enlargement custom made for your home by Canvas On Demand!
Robbyn from Cedar Rapids

About My Photo I Turned Into Canvas Art

I used photos of my son that were taken over the summer. I couldn't pick just one!

My Experience with Canvas On Demand

I was more than thrilled to open my canvas and see how good it looked! It came just in time to show off at his second birthday party, everyone was impressed with the quality! I will definitely order again, and am working on promoting Canvas On Demand with my business!
---
Here's what other customers from Cedar Rapids say about our company and our gallery-wrapped canvases: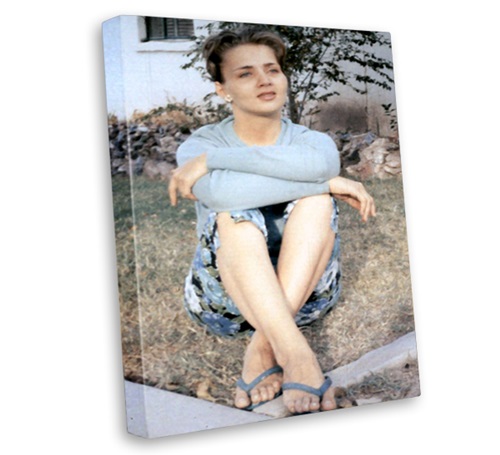 Laura from Cedar Rapids
the service was very quick and they called me with any questions, to assure accuracy with my order.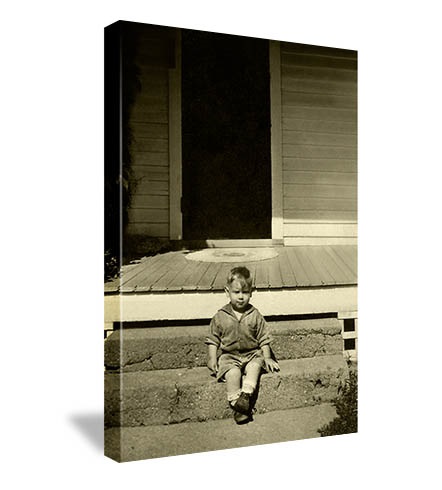 Sherri from Cedar Rapids
Every person who comes into my house asks about this photo. Where did I get it? It is awesome. My family didn't know I was having it done, and they all want one. It seemed expensive to do at the time, however I spend that amount at the grocery store now in just a week. This picture has been enjoyed by SO MANY who never even knew my Father. I am getting ready to order one of my Mom, and a good friend, also thinking about Graduation gifts, on a smaller scale. The service was SUPER. I have told ALOT of people about Canvas on Demand!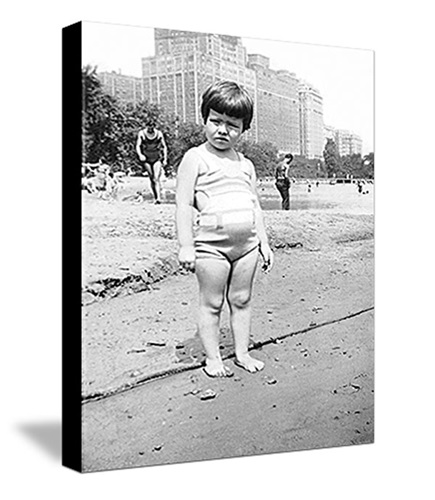 Sherri from Cedar Rapids
FANTASTIC! I know my pic will be just what I want it to be! Thanks! I have told so many people about you!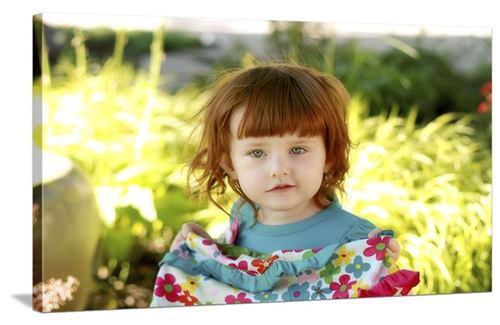 Molly from Cedar Rapids
I could not be more pleased with my experience with Canvas on Demand. I had tried another online canvas site and was horribly disappointed. Canvas on Demand actually sent me a bigger canvas than what I had ordered (for FREE!) because they thought it would look better. Customer service is awesome, they seem to really care about doing a good job. I will be back for more!