Caracole
Joshua Schicker
Solid-Faced Printing

Each Desktop Canvas print is made using our patented solid-face printing for maximum durability.

Easel Back

Desktop Canvas includes a built-in easel on the back of the canvas for easy display right out of the box.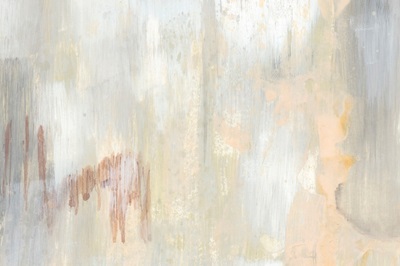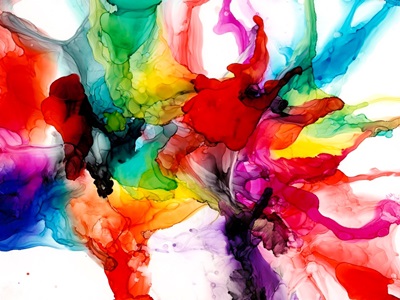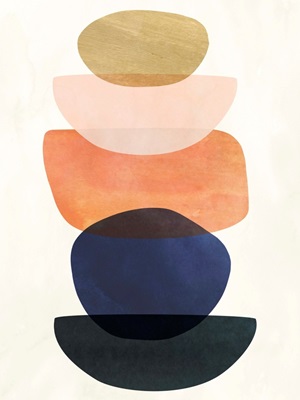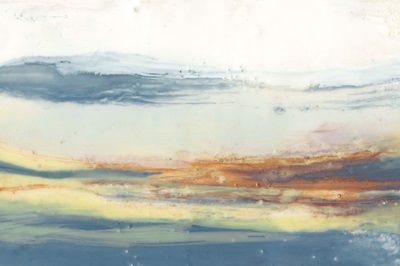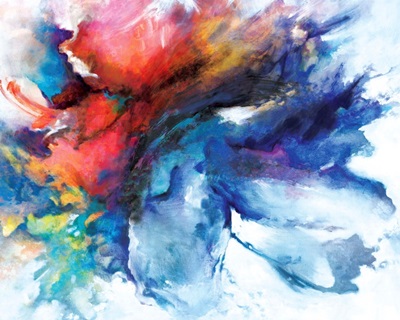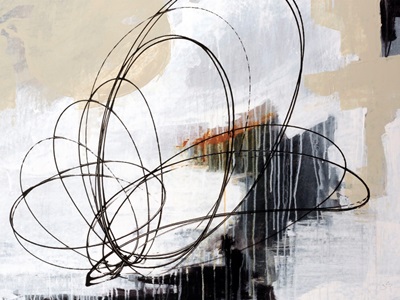 Pricing shown here is final; no additional coupons, vouchers, or discounts may be applied.