Bronze
Ursula Abresch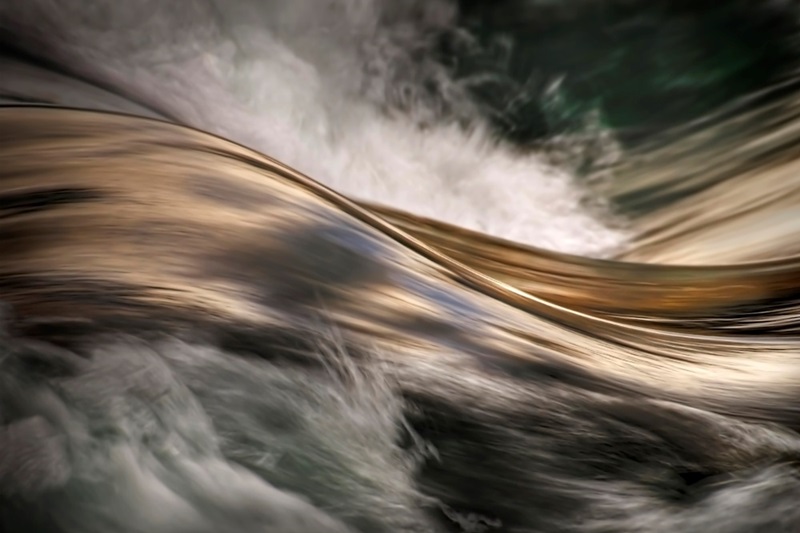 UV-Resistant Ink

Photo Poster Prints are created using UV-resistant inks ensuring your photos are reproduced in true to life color and resist fading.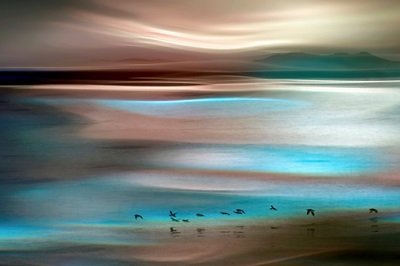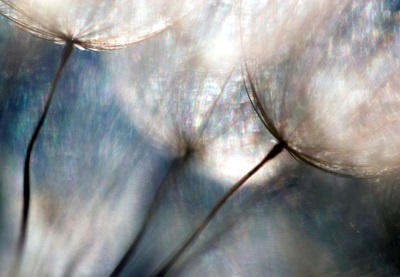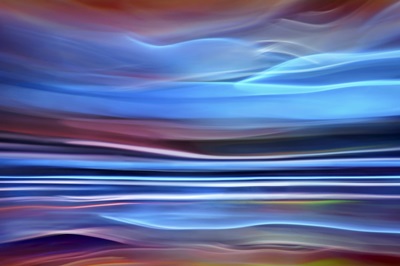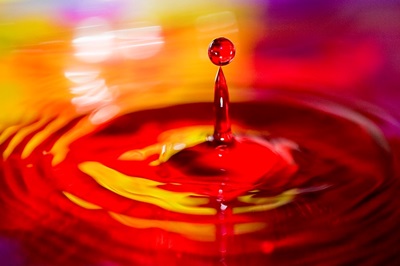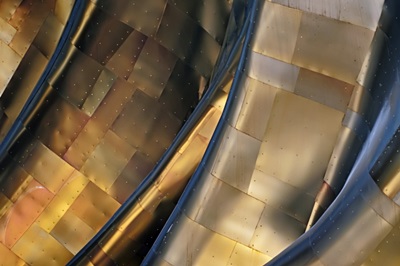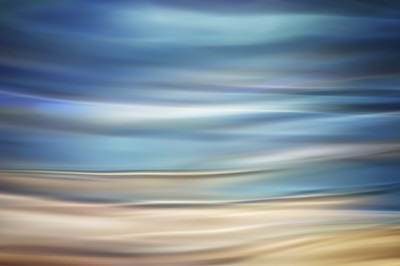 Every image we print is handpicked by a team of art curators, reviewed by our in-house team, and adjusted by hand for the best possible print quality. After that, your selected image expertly transferred to canvas using state-of-the-art printing equipment. The canvas is light enough to easily hang on your wall yet strong enough to support your artwork for years to come. Available as a canvas for your walls or desk, the pieces in the Fine Art Photography Collection of Abstracts are made to last.
Pricing shown here is final; no additional coupons, vouchers, or discounts may be applied.