Tonight
Ursula Abresch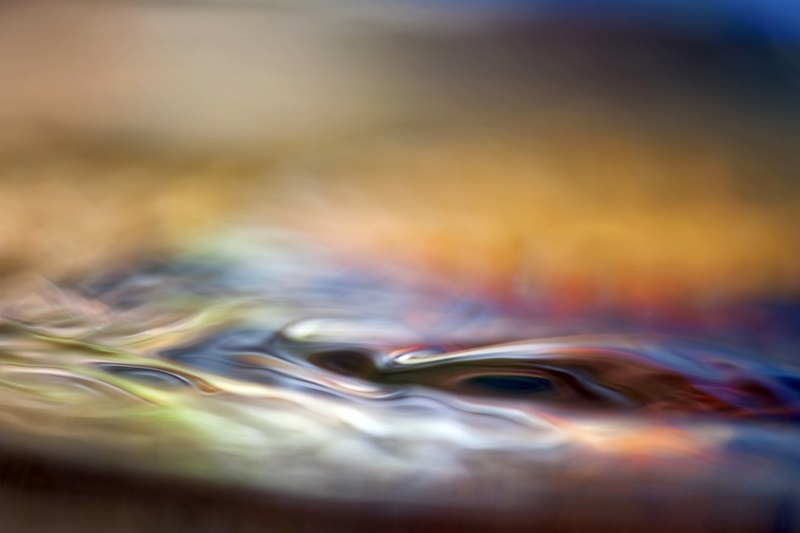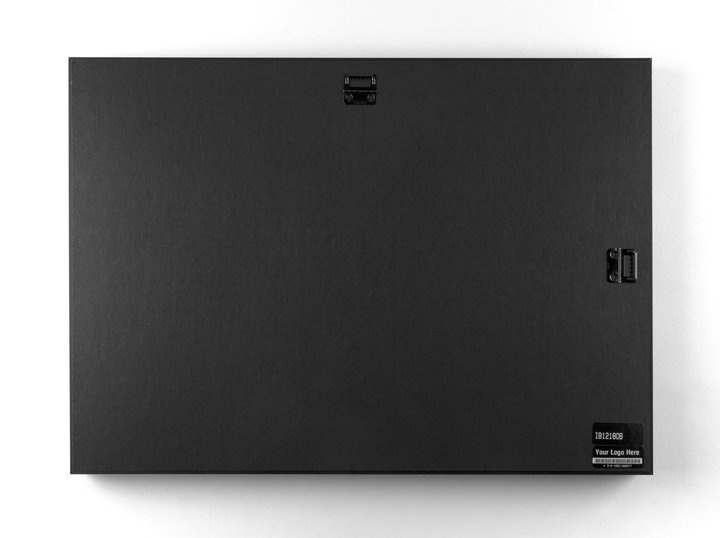 Super Sharp Detail

Our patented solid-face printing technique provides rich, vibrant color and super sharp details that are true to the original photo.

Sealed Tight, Ready to Hang

Canvas prints come with a hard, sealed finished backing that keeps out dust and guards your walls from scratches. Sawtooth hangers are always included for an easy install.

Customize Your Canvas Edge

You have several choices for completing the edges of your canvas: blurred image wrap around, or solid color.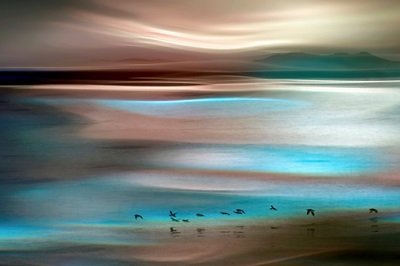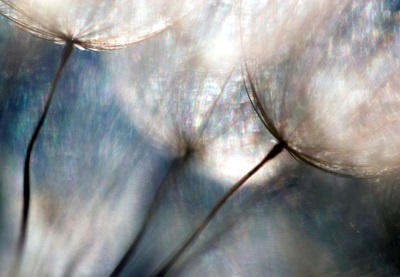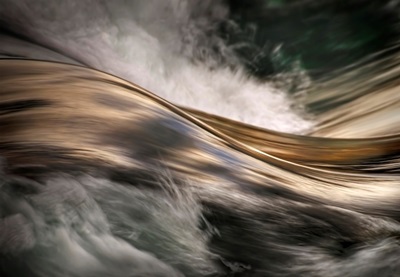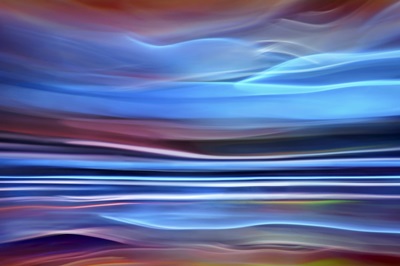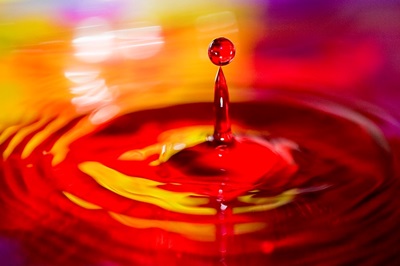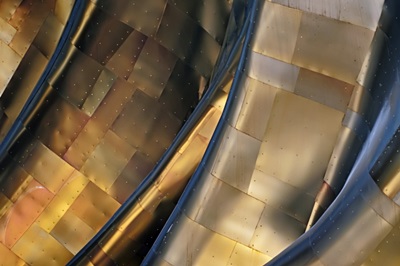 Every image we print is handpicked by a team of art curators, reviewed by our in-house team, and adjusted by hand for the best possible print quality. After that, your selected image expertly transferred to canvas using state-of-the-art printing equipment. The canvas is light enough to easily hang on your wall yet strong enough to support your artwork for years to come. Available as a canvas for your walls or desk, the pieces in the Fine Art Photography Collection of Abstracts are made to last.
Pricing shown here is final; no additional coupons, vouchers, or discounts may be applied.