Disillusion
Circle Art Group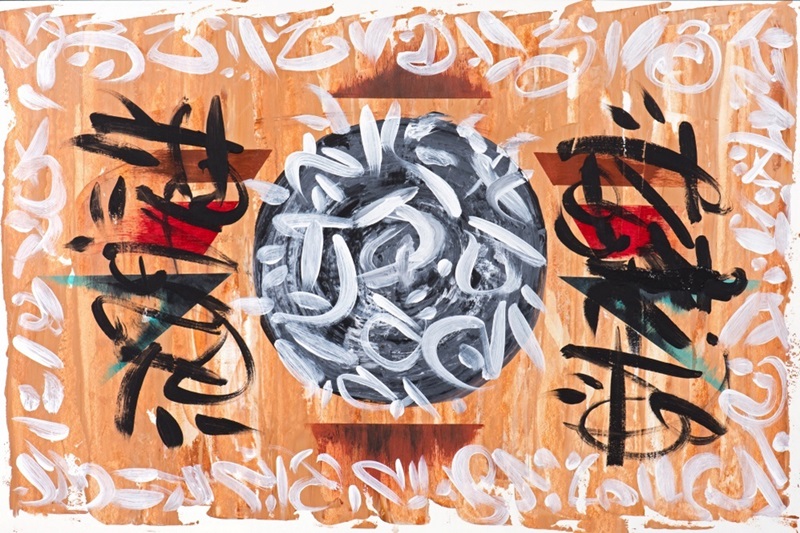 High-Quality Print

Each Custom Photo Acrylic Print is shatter-proof, durable, and easy to clean with the simple swipe of a microfiber cloth. Our high resolution Acrylic Prints are perfect for showing off the bright colors and fine details of your photo.

UV-Resistant Acrylic

Face-mounted to a crystal clear sheet of UV-resistant acrylic gives it incredible depth and enhanced richness. This fade-resistant printing solution ensures you'll be enjoying your custom printed Acrylic Print for years to come.

Pre-Installed Mounts

Features a preinstalled mount that floats the artwork 1.5" off the wall allowing them to sit flush with any standard print. Our borderless acrylic prints are printed all the way to the edge of the acrylic, maximizing the size of your image.
Pricing shown here is final; no additional coupons, vouchers, or discounts may be applied.