Fall Art Prints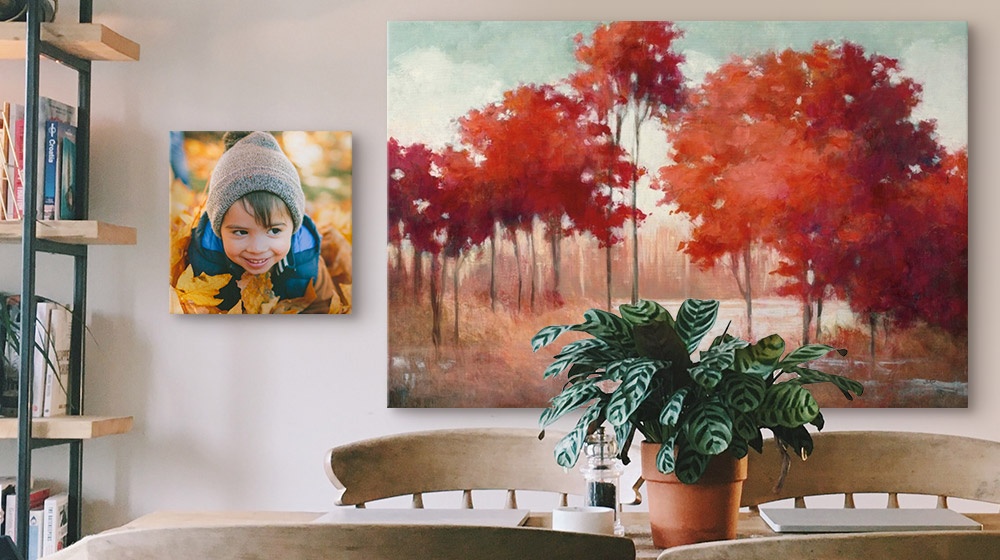 Fall Art Prints
With the arrival of cool, crisp morning air and the changing colors of the leaves, there's no better time to swap out your décor before heading out to buy the first Pumpkin Spice Latte of the season. The pieces in the Fall Collection will set the stage for autumn get-togethers, including Thanksgiving and any pumpkin carving!
About Fall Art Prints
You can almost smell a pumpkin pie coming out of the oven and feel the crisp autumn air with the Fall Collection of art and photography featuring beloved autumnal hues: warm orange, deep yellows, and neutral shades that embody those cozy fall mornings.