New Home I
Jodi Maas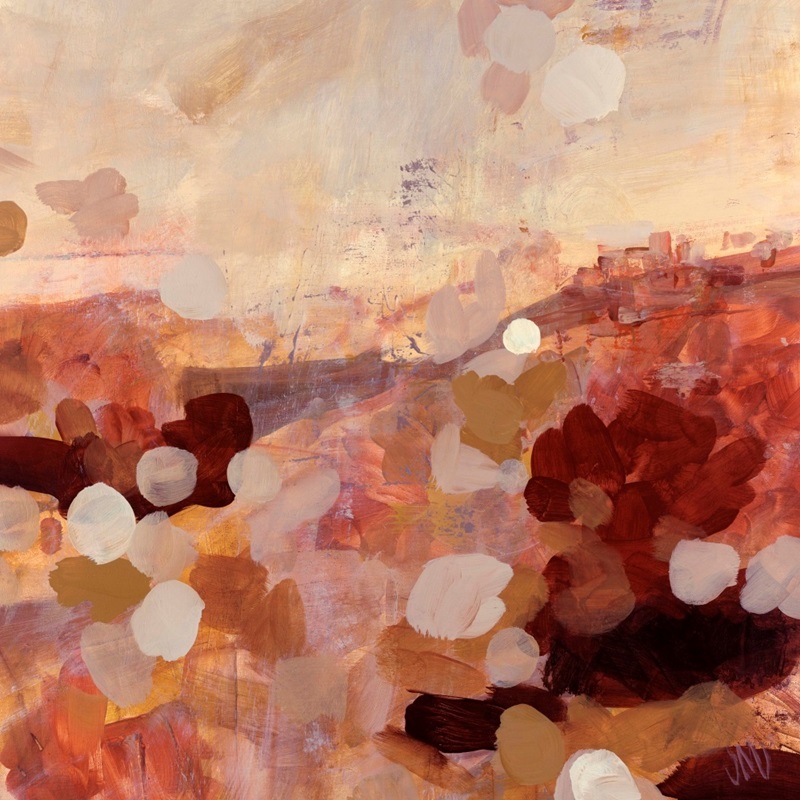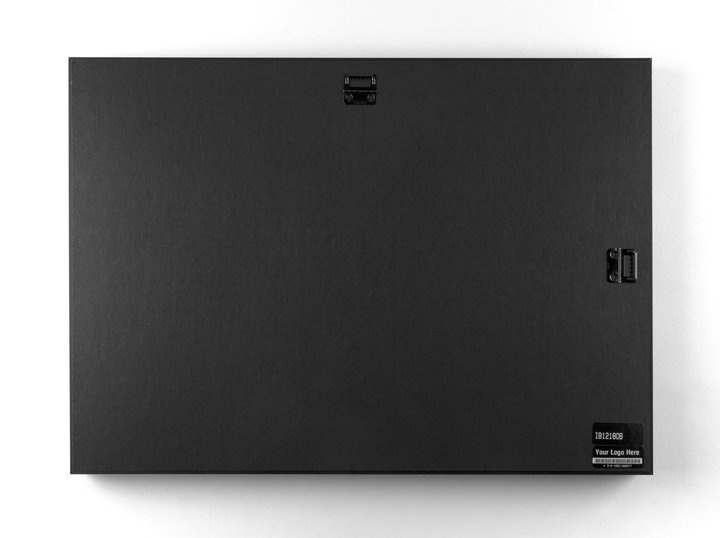 Super Sharp Detail

Our patented solid-face printing technique provides rich, vibrant color and super sharp details that are true to the original photo.

Sealed Tight, Ready to Hang

Canvas prints come with a hard, sealed finished backing that keeps out dust and guards your walls from scratches. Sawtooth hangers are always included for an easy install.

Customize Your Canvas Edge

You have several choices for completing the edges of your canvas: blurred image wrap around, or solid color.
You can almost smell a pumpkin pie coming out of the oven and feel the crisp autumn air with the Fall Collection of art and photography featuring beloved autumnal hues: warm orange, deep yellows, and neutral shades that embody those cozy fall mornings.
Pricing shown here is final; no additional coupons, vouchers, or discounts may be applied.