November Bouquet II
Grace Popp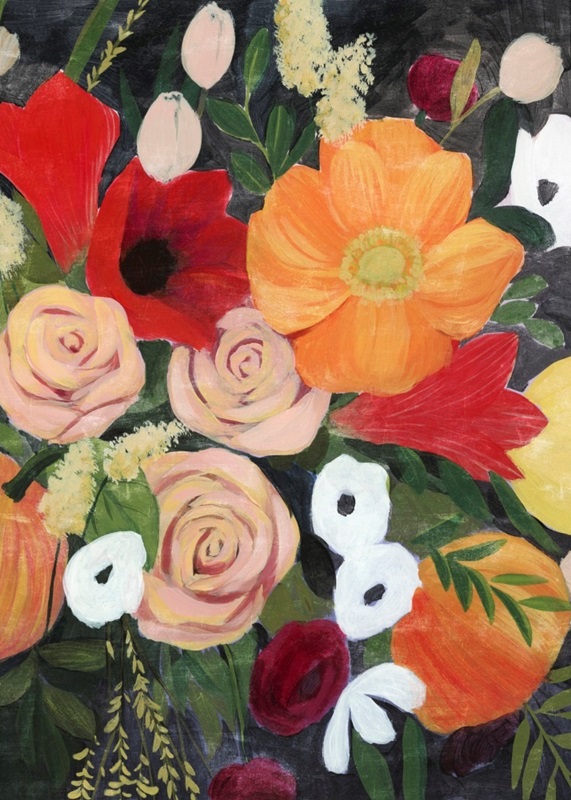 Solid-Faced Printing

Each Desktop Canvas print is made using our patented solid-face printing for maximum durability.

Easel Back

Desktop Canvas includes a built-in easel on the back of the canvas for easy display right out of the box.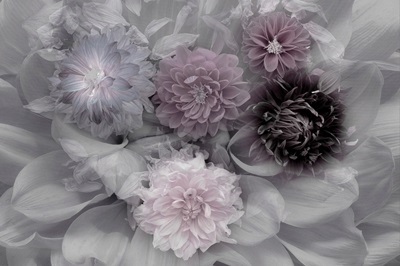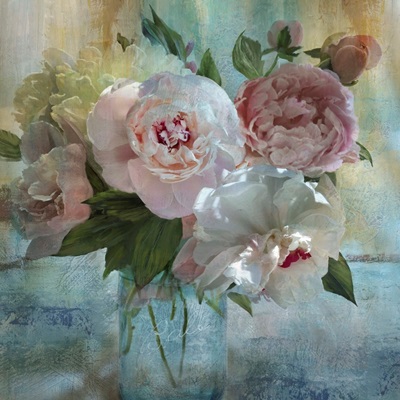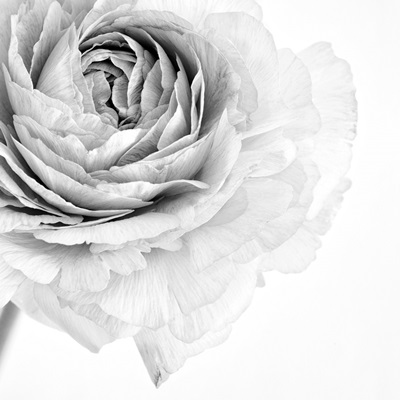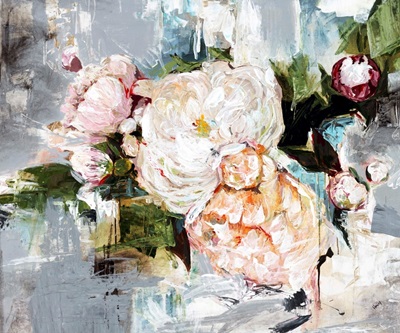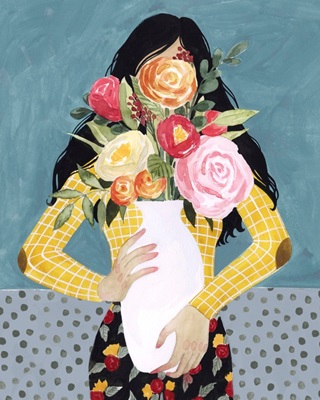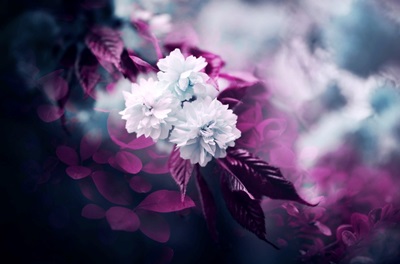 Spring forward with brand new home décor featuring cheery, bright flowers in every color of the rainbow. Each piece is printed on high quality canvas or poster paper to create a work of art perfect for your home.
Pricing shown here is final; no additional coupons, vouchers, or discounts may be applied.