Modern Farmhouse Wall Art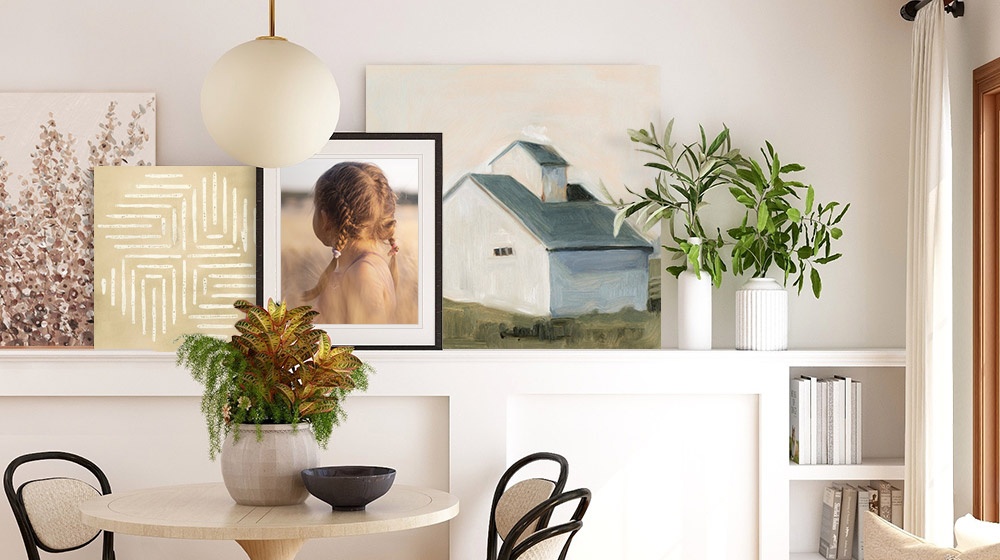 Modern Farmhouse Wall Art
The southern-inspired Modern Farmhouse Collection of art was handpicked to bring the farm to your living space, no matter where you live. Modern and minimalist, find the perfect art in this collection to complement your shiplap walls!
About Modern Farmhouse Wall Art
Each piece in the Modern Farmhouse Collection was handpicked to show off the charm the South is known for. No longer dark and rustic, the new modern farmhouse is bright, fresh, and minimal, so redecorate your home with this collection today.