Winter Art Prints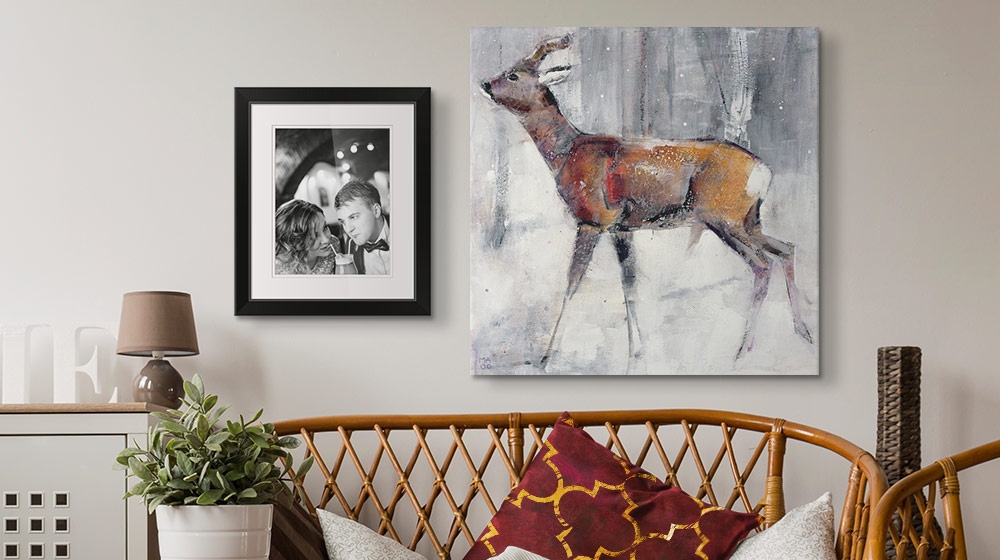 Winter Art Prints
Enjoy the frosty air from the comfort of your home with the Winter Collection of art and photography. Featuring snowy scenes and winter-inspired abstracts, these will keep your home feeling warm throughout the cold winter months.
About Winter Art Prints
Each piece in the Winter Collection is printed on high quality canvas or paper, meaning you can enjoy it for many winters to come! So make a cup of hot cocoa and curl up by a cozy piece of art.