High Horizon II
Jennifer Goldberger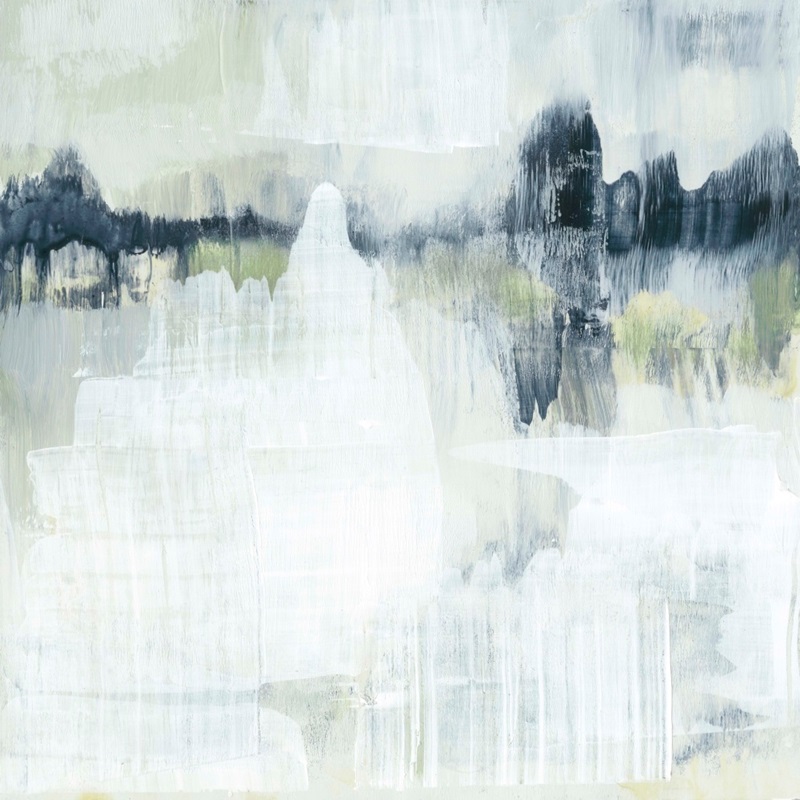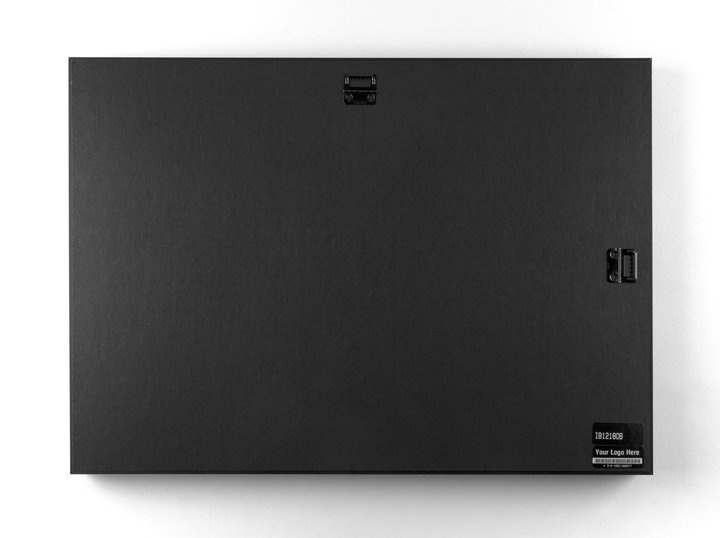 Super Sharp Detail

Our patented solid-face printing technique provides rich, vibrant color and super sharp details that are true to the original photo.

Sealed Tight, Ready to Hang

Canvas prints come with a hard, sealed finished backing that keeps out dust and guards your walls from scratches. Sawtooth hangers are always included for an easy install.

Customize Your Canvas Edge

You have several choices for completing the edges of your canvas: blurred image wrap around, or solid color.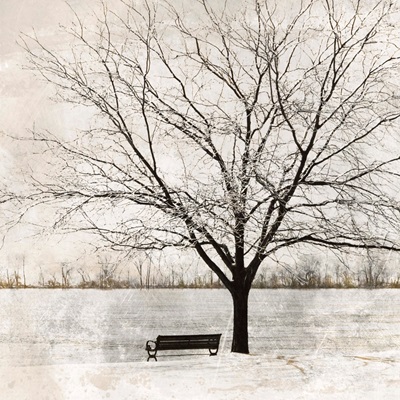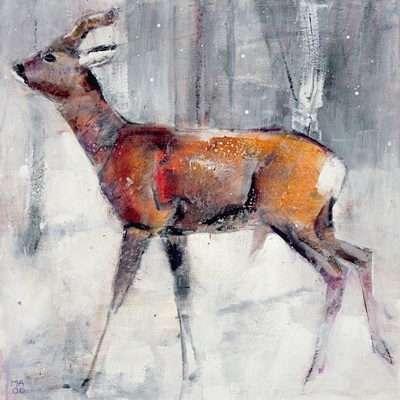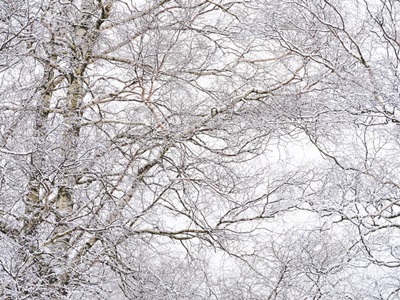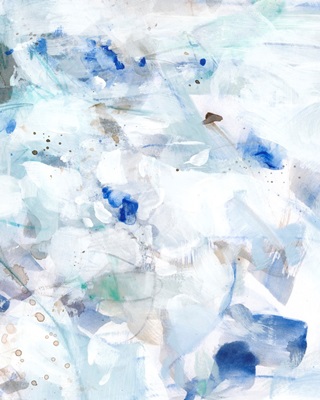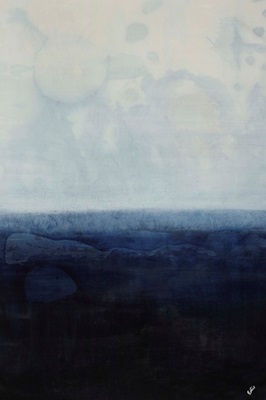 Each piece in the Winter Collection is printed on high quality canvas or paper, meaning you can enjoy it for many winters to come! So make a cup of hot cocoa and curl up by a cozy piece of art.
Pricing shown here is final; no additional coupons, vouchers, or discounts may be applied.