Dallas canvas printing of your favorite photos and images shipped to your door.
Russell from Dallas

About My Photo I Turned Into Canvas Art

The girls are my 7 month old twin daughters who were 15 weeks premature. They were born 1lb 9oz and this picture represents how full of color and life they are now (each over 10lbs). This portrait is their mother's birthday present and was taken by their Aunt with a digital camera on her black couch.

My Experience with Canvas On Demand

I think the product you give is wonderful and I have shown it off to everyone I know. They insist that it is a painting and when I explain it is a digital photo on a canvas they are blown away. I am very happy with the results and WILL promote your company to my friends and family.
---
Here's what other customers from Dallas say about our company and our gallery-wrapped canvases: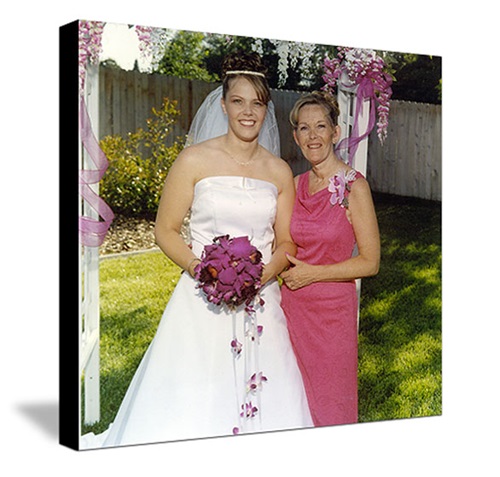 Sabrena from Dallas
The service was EXCELLENT! The quality is wonderful. This was the second canvas that I have ordered and it won't be the last.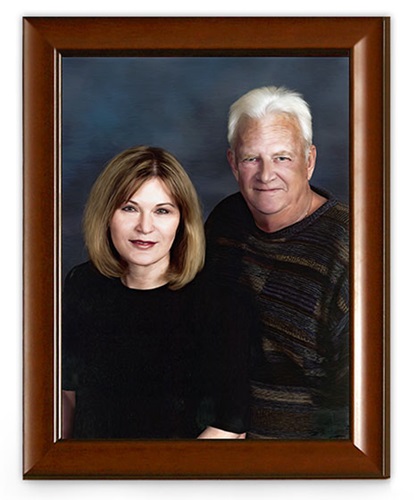 Marilyn from Dallas
It is wonderful. I love it. It is better than I expected, thank you so much.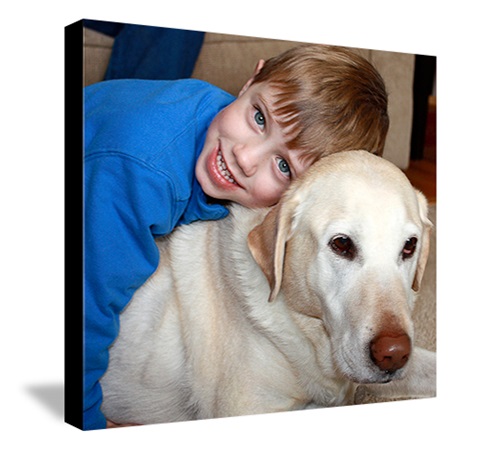 Melissa from Dallas
I was very pleased with the price and how quickly it arrived at my office. The reproduction quality was amazing - I hung it the the day it arrived. It will be a treasured piece forever.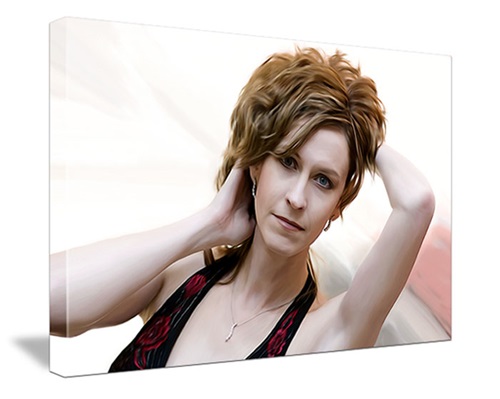 Tracie from Dallas
The canvas was absolutely beautiful! The service and communication with Canvas on Demand was excellent as well. My canvas was gift to a loved one and they were stunned and expressed it was so different then just printing the photo and framing it. Canvas on Demand created a special touch to a beautiful expression! Thank you so much!