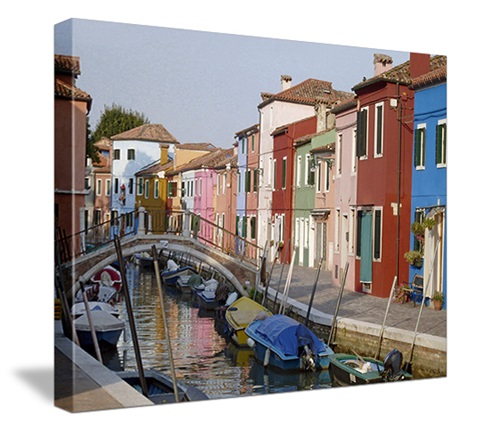 George from Dayton
Absolutely Perfect. Communication with consultants was fabulous and they even recommended several things which were done that made it perfect. It arrived on our Doorstep on my wifes Birthday and she absolutely loves it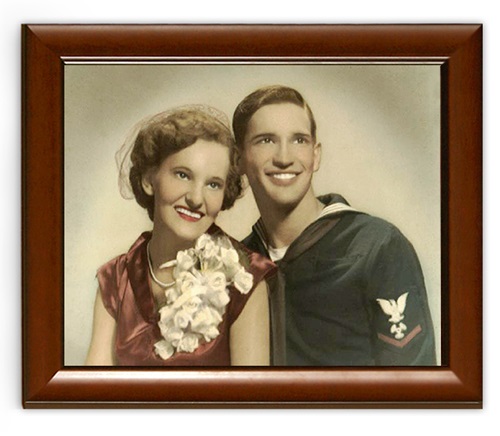 Connie from Dayton
Canvas on Demand more than exceeded my expectations. When they determined it could not be worked on as a large canvas like I had ordered, they contacted me and we discussed options. The final product was a spectacular 8x10 in a perfect frame. I am so happy, I am ordering three more.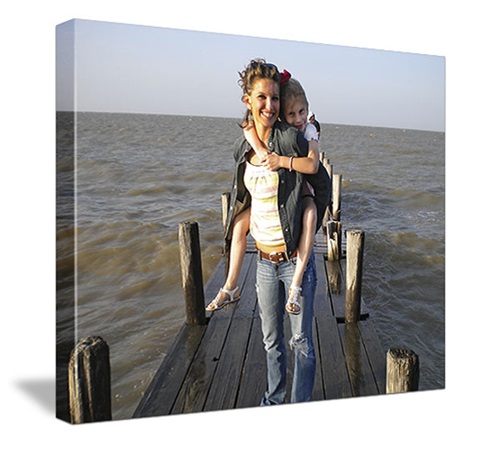 Jenna from Dayton
It was very easy process and I love the way it turned out .I just wish that the water could have been touched up better and the man in the background would have been removed but other then that I am happy with the outcome.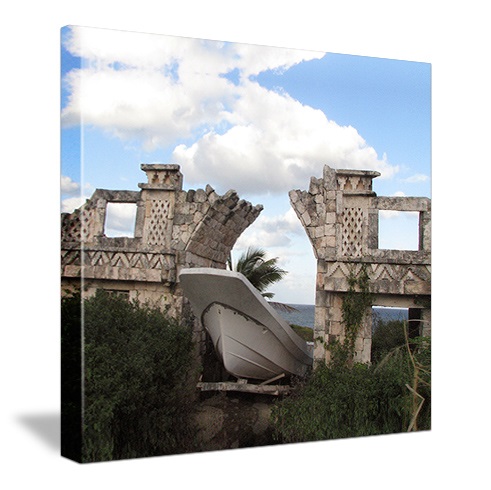 Cynthia from Dayton
The first picture I uploaded was taken at a low definition setting. I'm not very savy with photography and didn't realize the picture could not be enlarged. Canvas on Demand e-mailed me and requested I try another picture. This was one my daughter took while we were in Mexico and it turned out so much better than I expected.