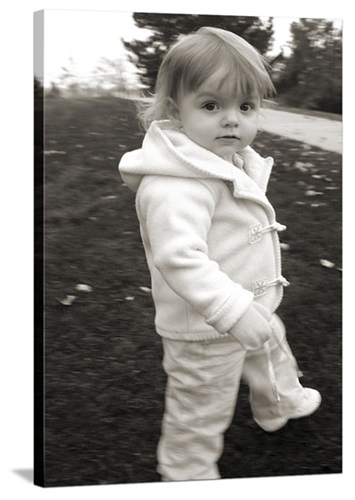 Brian from Denver
I've never had such a positive experience with any company in my life, let alone online. The quality of the canvas is far beyond what I was expecting. And the customer service is extremely efficient and professional. Quality products AND quality service is becoming a rare thing these days. Thanks again.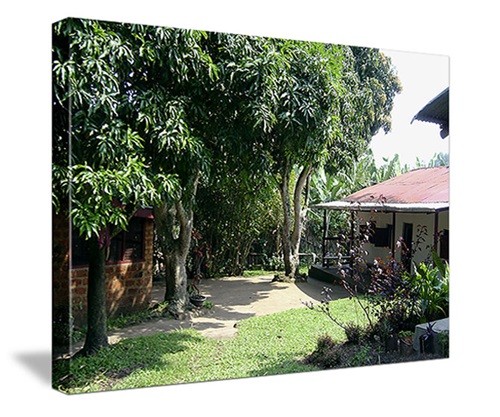 Joy from Denver
It was AMAZING!!!!!!!!!!!!! Honestly, I don't think I have ever had better service from another company. I recieved an eamil the next day stating that they thought the picture would look better with different dimensions than the ones I had chosen. None of the suggestions were a tactics to upsell me onthe product. They were simply right and actually decreased the cost. The service was amazingly fast and his pictire is all my father has talked about since!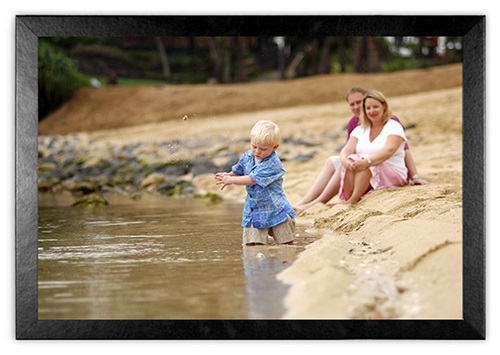 Michael from Denver
Canvas on Demand was great and turned the picture in a very short period of time and even enlarged the picture at no cost to make it look better. This is the third picture we have had Canvas on Demand do for us and we consistently receive compliments on all of them.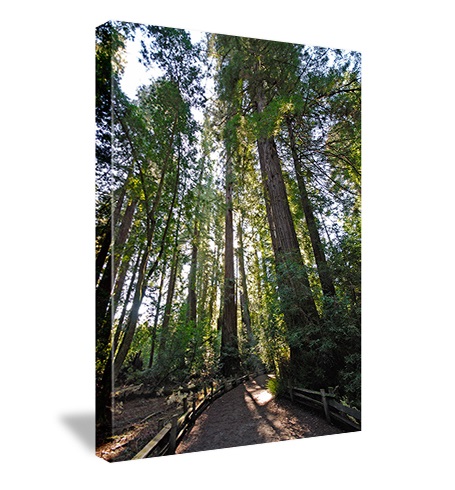 Andy from Denver
I could not be happier. Outstanding service on all levels - I screwed up the order, they adjusted the size for free. Shipping was fast. Emails about the order were prompt. Now I'm just searching for more photos that will make good prints...