Photos of What Happens in Vegas Stays on Canvas with Canvas on Demand's Amazing Photo to Canvas Service.
Michael from Las Vegas

About My Photo I Turned Into Canvas Art

It is one of my wedding photos taken last year in Laguna Beach. The original picture is incredible, my wife is beautiful. She had it made into black and white which adds to the classiness of the picture.

My Experience with Canvas On Demand

The service and the canvas are wonderful.
---
Here's what other customers from Las Vegas say about our company and our gallery-wrapped canvases: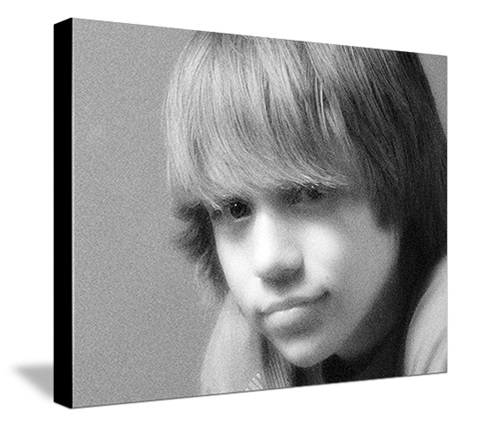 Elke from Las Vegas
Canvas on demand Is absolutly wonderful!!!!! The site was so easy to use. It took me about 15 minutes and Hey I was done. The really nice thing is I left a note to call if they had any questions and they did. The guy on the phone was super freindly and helpful. We discussed a few things to make sure that I got just what I wanted. When the canvas came, I couldn't be happier. The delivery was quick and the Quality of the work was excellent. I also liked that the hardware to hang the picutre was included. The honeycome system was the easiest hanging system I have ever used. It took me just 5 minutes to hang a perfectly straight picture. It looks GREAT if I do say so my self. I will use Canvas on Demand for all my canvas orders in then future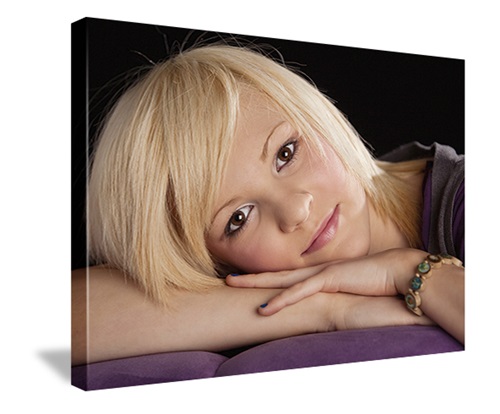 Debra from Las Vegas
We ordered our free canvas from WPPI and were very pleased with both the exceptional quality of the canvas and the very fast turn time to receive it! We had ordered it as a studio sample until the father of the subject saw it and had to have it! We will definately be using you again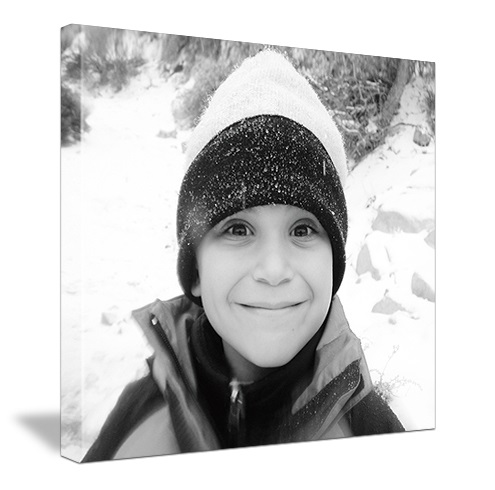 Jennifer from Las Vegas
The service was undeniably the most professional I ever encountered, and the canvas prints were spectacular. Exceeded my expectations in many ways.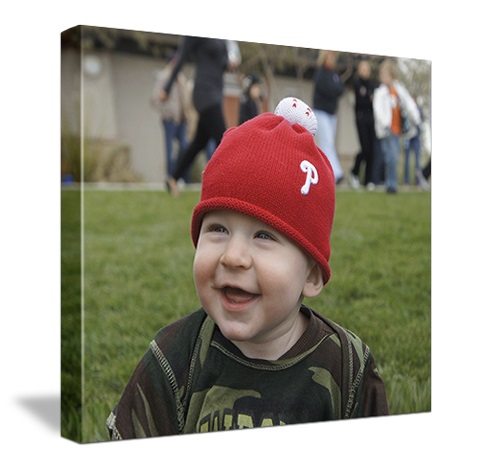 Courtney from Las Vegas
Amazing! Beautiful, prompt and the discount for multiple prints is awesome!