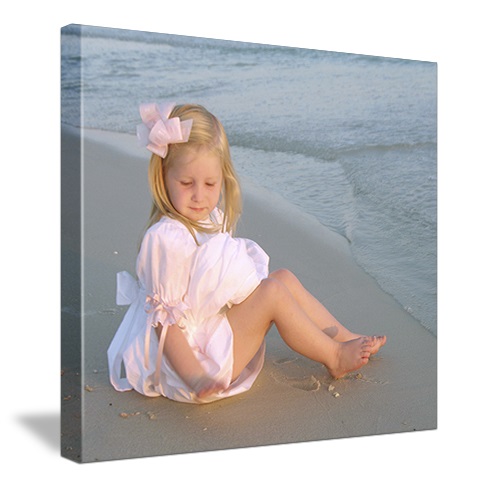 Anthony from Memphis
I think Canvas on demand is great. They were genuinely concerned that I got the best quality they could provide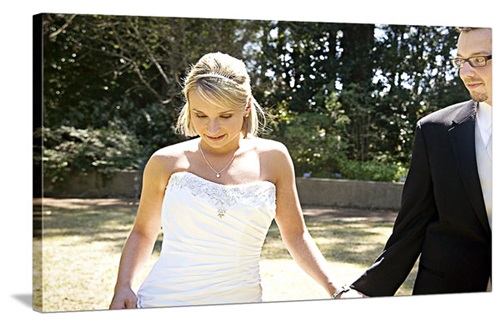 Christopher from Memphis
Canvas on Demand did an excellent job with my order. It was very fast and the final product looks great. I can't wait to give this to my wife for our anniversary!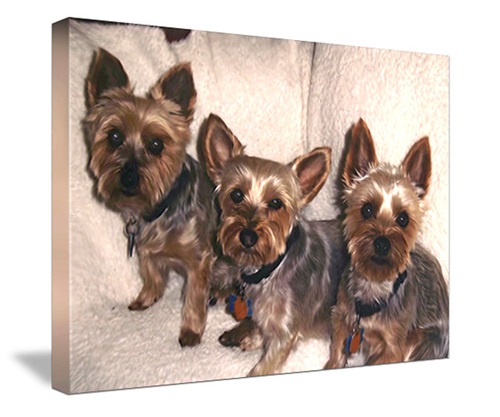 Rebecca from Memphis
My experience was excellent. The Canvas is gorgeous and I couldn't be happier. I intend on doing the same for my son and his German Shepherd.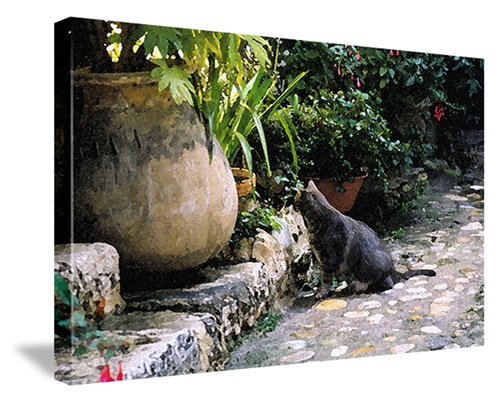 Bill from Memphis
As I said, I shot film, then scanned it into my computer and then watercolored it with Photshop. Several steps, with each adding a little grain to the photo. Canvas On Demand did an outstanding job of enlarging the photo without loosing the quality. We did a 16x24 and it looks like an oil painting. This is quality work, outstanding customer service and a terrific value for what you pay... use them, they are great.