A Canvas On Demand Memphis Gallery Wrap in your home will impress all of your friends.
Andrea from Memphis

About My Photo I Turned Into Canvas Art

Two of the most special guys in my life are my fiance and his 6 year old son. We realize that it won't be too long before the little guy wants to spread his wings and fly away from us, so we cherish every moment that we can with him. In this photo we had all gone ice skating at the Memphis Zoo. I snapped the photo of the guys as they were drinking hot chocolate by the fireplace, warming up from the cold outdoor activity! This photo will always remind me of just how very much in love I am with my men!

My Experience with Canvas On Demand

Canvas on Demand is so simple to use! And it provides the most treasured and lasting memories that one could ever have!
---
Here's what other customers from Memphis say about our company and our gallery-wrapped canvases: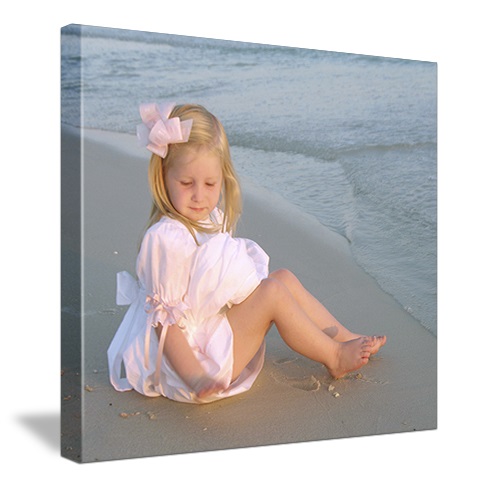 Anthony from Memphis
I think Canvas on demand is great. They were genuinely concerned that I got the best quality they could provide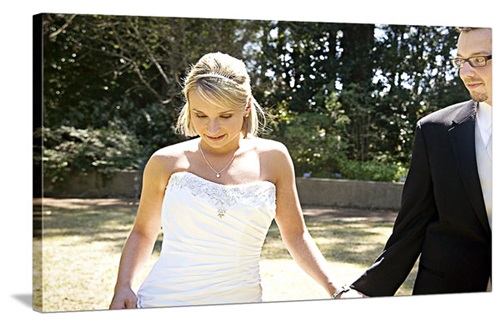 Christopher from Memphis
Canvas on Demand did an excellent job with my order. It was very fast and the final product looks great. I can't wait to give this to my wife for our anniversary!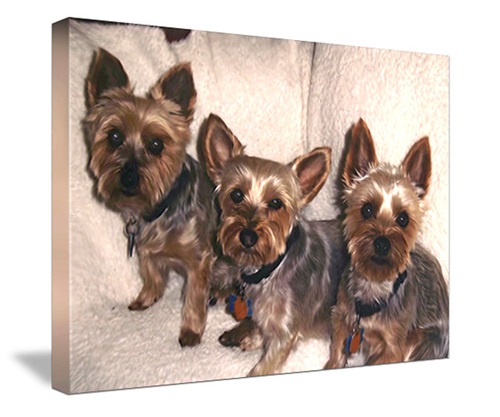 Rebecca from Memphis
My experience was excellent. The Canvas is gorgeous and I couldn't be happier. I intend on doing the same for my son and his German Shepherd.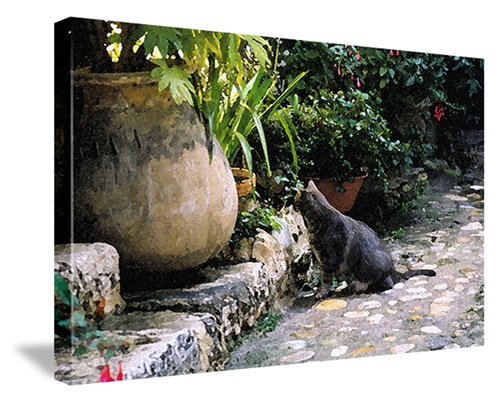 Bill from Memphis
As I said, I shot film, then scanned it into my computer and then watercolored it with Photshop. Several steps, with each adding a little grain to the photo. Canvas On Demand did an outstanding job of enlarging the photo without loosing the quality. We did a 16x24 and it looks like an oil painting. This is quality work, outstanding customer service and a terrific value for what you pay... use them, they are great.