Photo gifts from Canvas on Demand will delight all your friends and family!
Gus from Naples

About My Photo I Turned Into Canvas Art

Picture of my dive buddy Russ. In the back ground is the aft deck of the wreck of the USS Speigel Grove a 510 foot Thomaston-class dock-landing ship, sank as an artificial reef off the coast of Key Largo, FL. During the sinking the ex-Spiegel Grove suddenly started rolling on her starboard side, ending up upside down on the sea bottom and leaving her bow protruding slightly out of the ocean. On 10-11 June, at a cost of $250,000 dollars, the ship was rolled onto her starboard side by the Resolve Marine Group, and on 26 June the site was opened to recreational divers. In the next week, over a thousand divers visited the site. In July 2005, Hurricane Dennis shifted the former USS Spiegel Grove onto her keel, right-side-up, which was the position originally intended when she was sunk The depth of wreck requires that divers have an advanced diving certification.

My Experience with Canvas On Demand

This is the second of three Canvas on Demand photos I've had made and it wont be the last! Actually, this was a Birthday present for Russ. Selecting the right photo and the right Canvas On Demand size is somewhat of an Art unto it's self. But the folks at Canvas On Demand had plenty of ideas and were eager to help in the selection for the perfect look and fee of the photos. I can't think of a better way to display your favorite photos than with Canvas On Demand!
---
Here's what other customers from Naples say about our company and our gallery-wrapped canvases: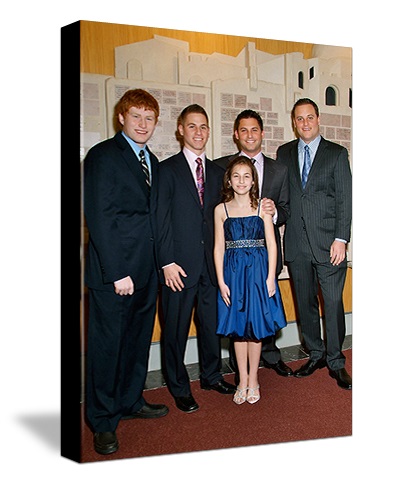 Sally from Naples
I was a little confused originally about the size of the photo required. We got that straightened out and I couldn't be more pleased with the finished product. Your service was terrific.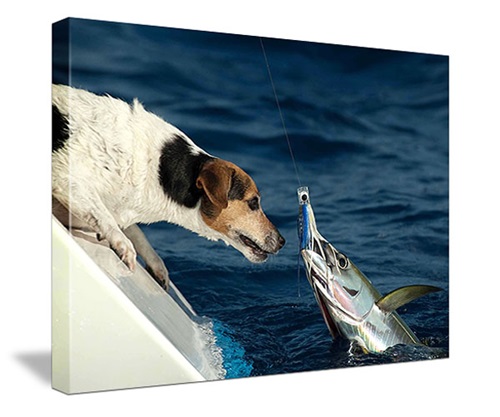 Desire from Naples
Excellent quality and service. Couldn't be happier.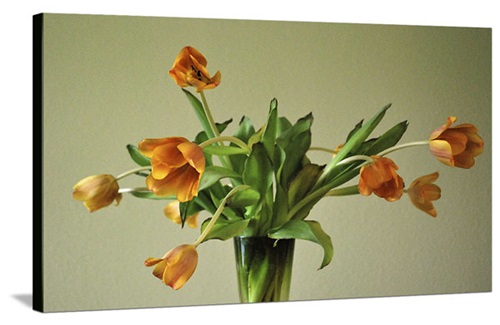 Carol from Naples
It was everything they said it would be.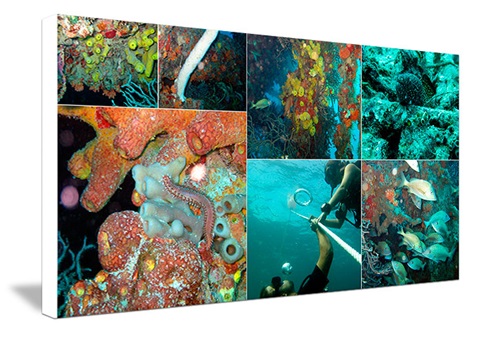 Gus from Naples
I wasn't sure if COD could do this for me. I had ordered a 16X20 inch and this was there reply: "In order to assure a good fit, we are going to make your canvas a custom size of 14x25 instead of 16x20. We will do this at no additional charge to you. Our goal is for you to be completely satisfied with the finished product, so we just wanted to keep you informed of this modification." Not that's CUSTOMER SERVICE!!! Canvas On Demand ROCKS!!!