Turn Your Home into a Tennessee Art Gallery with Canvas on Demand Canvas Prints!
Brent from Nashville

About My Photo I Turned Into Canvas Art

This was one of the pictures taken during our engagement session in North Carolina. My fiance's smile is completely amazing!

My Experience with Canvas On Demand

Canvas On Demand was great! I loved the service and the attention to detail. My picture was a little larger than the size canvas I wanted... so they made it a custom size for free!
---
Here's what other customers from Nashville say about our company and our gallery-wrapped canvases: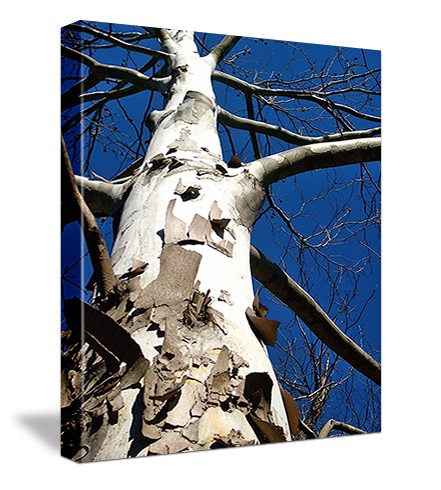 Jennifer from Nashville
Everything was incredible. The website was easy to navigate. Staff even sent me an email regarding the size of the photo and the size of the canvas, reporting that they planned to increase the canvas to 8x11 to ensure the best fit. That was very impressive to me. The delivery was also very speedy, and I am 100% satisfied with the final product!!!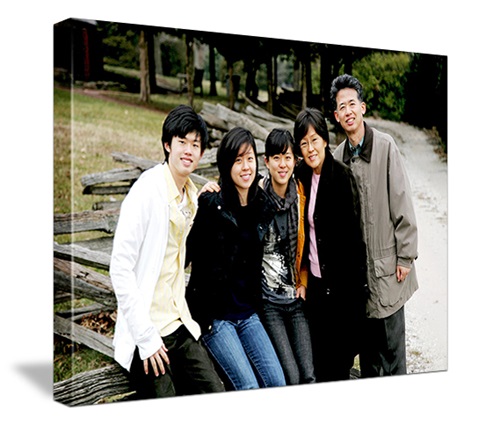 Matt from Nashville
The service and canvas was impeccable. It was amazing. One of the best presents I ever gotten.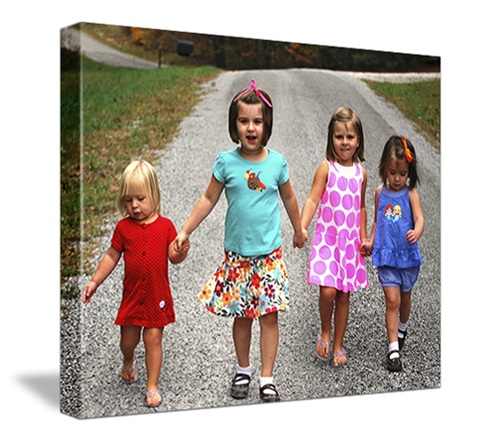 Karen from Nashville
I love Canvas on Demand, the canvas is amazing and I will be ordering more soon!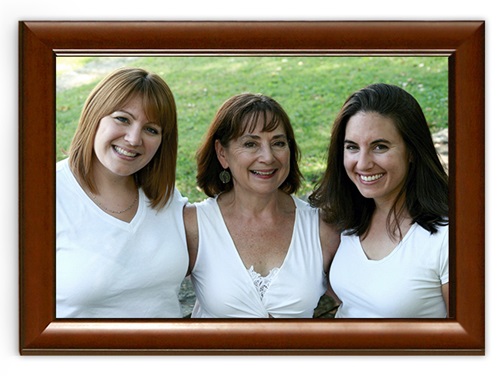 J. Smith from Nashville
I am in the e-commerce industry and I was blown away by your site when building my print. So easy, quick, and numerous options. Within a few hours of my order, I was sent an email saying my photo looked better on a larger, upgraded size and COD would do that for free. WOW! I then received notice on my shipment and then the FedEx delivery. Overall, the follow-up customer service, paired with the ease and quality of your site has made this a fabulous experience. The final product looks amazing. I will recommend your product/company 10 fold. Kudos on doing business the RIGHT way!!!