Orlando's walls never looked so good thanks to custom wall art!
Michelle from Orlando

About My Photo I Turned Into Canvas Art

Dalton was getting his 12 month old photos and was looking at Avery and Macey waiting their turn.

My Experience with Canvas On Demand

Canvas on Demand has great customer service and quick shipping.
---
Here's what other customers from Orlando say about our company and our gallery-wrapped canvases: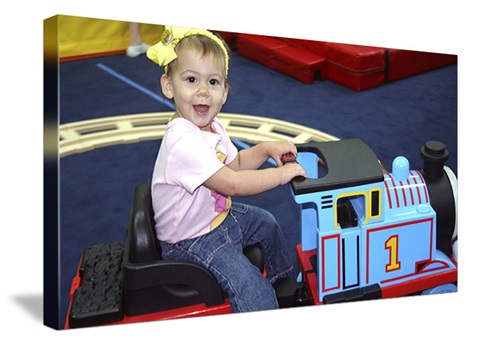 Victoria from Orlando
FAST shipping is always a PLUS! LOVED my Canvas! My little girl looks as beautiful as she does in real life...love it, love it, love it! Will definitely order from you guys again!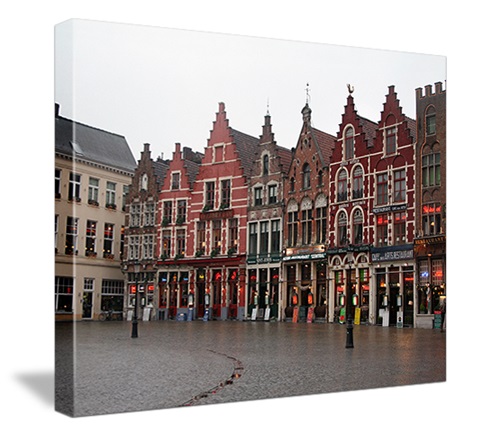 Jeffrey from Orlando
I think the service I received was GREAT. I would and have receommended your site th others already.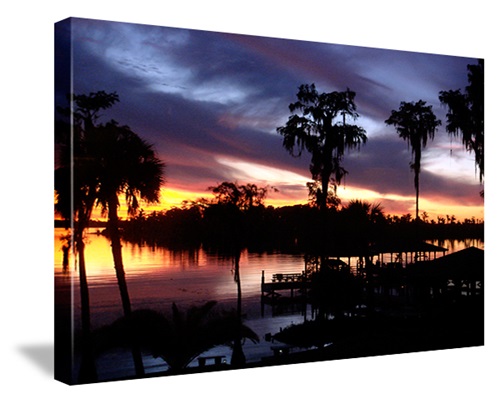 Cheryl from Orlando
My home is filled with my canvases from Canvas On Demand. What better way to decorate my home than with photos I've taken! They always take the time to talk to me about any concerns they may have about the images I upload. And the canvas arrives quickly, while the excitement is still high. Thank you so much for providing this fantastic service!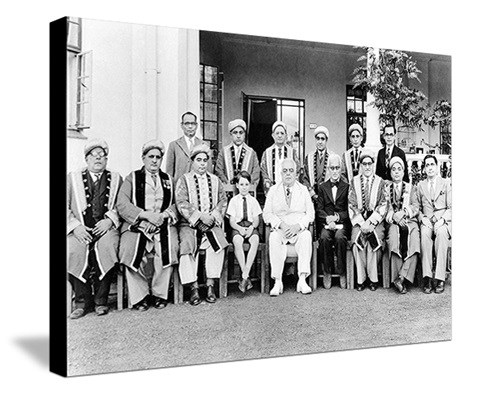 Sulaiman from Orlando
I requested someone to call me to assist with actual dimension of frame depending on picture quality. Person called me and spent the time to explain which dimension would look nice and kept assuring me that the canvas would be beautiful. I added touch up service level one and was pleased.