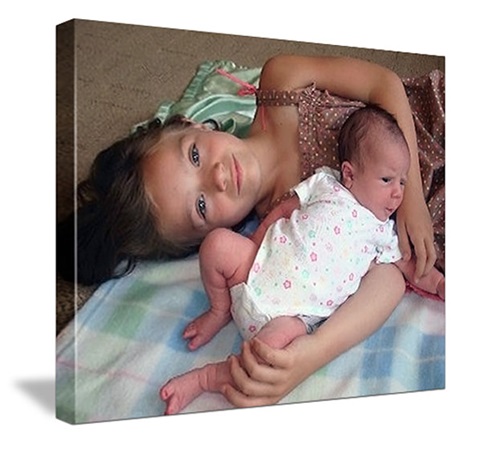 Teresa from Philadelphia
Your service is amazing! Quick and reliable. Everyone who sees it loves it -- gave out the little coupon cards to friends and I can't wait to see what they order from Canvas on Demand...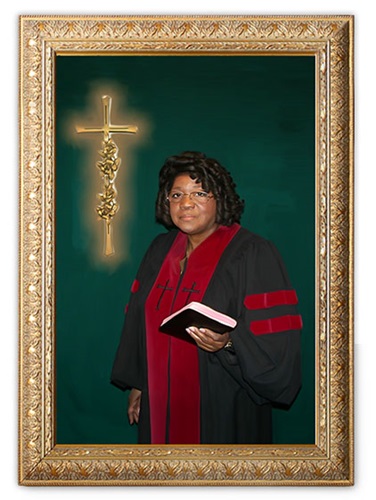 Valerie from Philadelphia
WOW, it blew me away! I was completely overwhelmed when I first saw it. It surpassed all my expectations and I am more than just satisfied. I will be a customer for life! I'm going to start by having you do my wedding photo as gifts for my mom and mother-in-law. Then, I'm going to get my daughter's graduation picture done. Then I want to get one done as a special gift for my favorite nephew, his girlfriend and their new baby. And, that's just in the next couple months! You guys are awesome!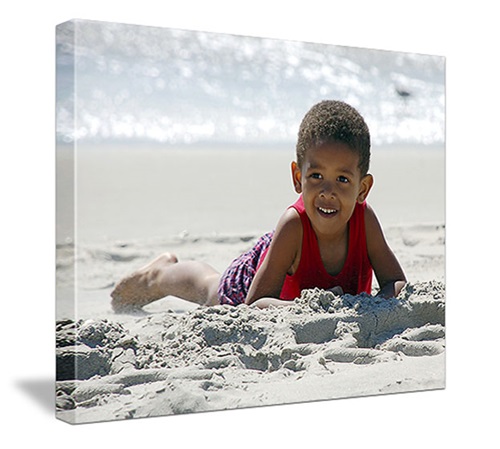 Melissa from Philadelphia
The canvas is beautiful and really makes the picture stand out. My mother is going to LOVE this when I give it to her as a gift. The service was fast and everything is so easy to understand.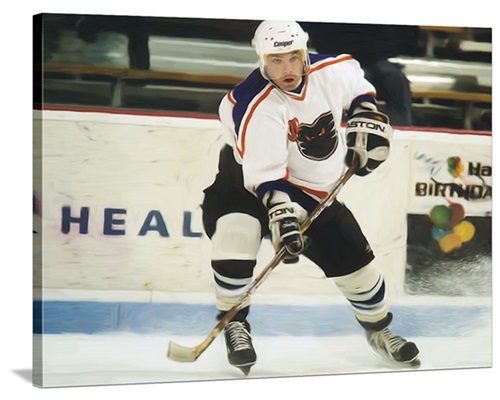 Jim from Philadelphia
I first saw an ad for Canvas on Demand while on an airplane and the idea of blowing up pictures and adding the brushstrokes was very intriguing. The add sat in my briefcase for months until my brother's birthday arrived and I wanted to do something with this picture for his new house but I wanted some added element. That's when it dawned on me. I sent the picture into Canvas on Demand and right off the bat the customer service was incredible. Phone calls and emails to work with the photo and I to create the best possible results. The day it arrived at my house i was both excited and nervous, until I opened it. It was well beyond what I had expected. The quality of the canvas was incredible. When my brother opened his gift, it was the same reaction, from him and everyone else is the room. With the level of quality and customer service I received, I will be sending in many more pictures in the near future as will plenty of others whom I have passed the word onto. Thanks for everything.