Raleigh/Durham Photo on Canvas Service by the custom canvas wall art experts.
Jody from Raleigh

About My Photo I Turned Into Canvas Art

This photo was taken on our wedding day at the site of our outdoor ceremony. It's my husband's favorite photo out of the many that were taken. The canvas will be an anniversary gift for him for our 4th anniversary-- better late, than never!

My Experience with Canvas On Demand

I discovered COD in a SkyMall magazine and was so pleased to learn that they are local to me. John was great and helped me determine the perfect size, coloring and technique. I even visited their showroom to see some real live examples and the visit just got me more excited about my order! John took the time to work with me and even had me bring an original photo into the showroom since my copy wasn't the best quality and he felt we could do better. The time and attention he gave to my one little order was SO appreciated! Thank you John!! I'm certain my husband will be thrilled to tears with the canvas. I'm also certain that when our first child comes along this fall, we'll be bringing more business to Canvas on Demand!
---
Here's what other customers from Raleigh say about our company and our gallery-wrapped canvases: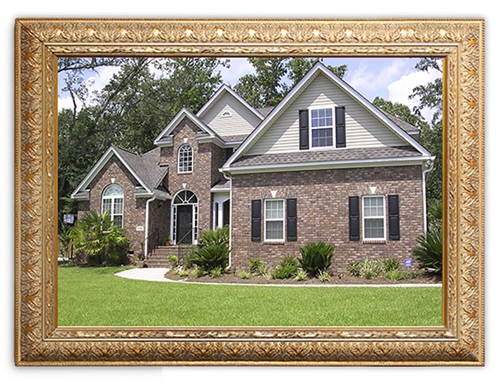 Molly from Raleigh
I was very impressed with the service, the speed of delivery, and especially the canvas itself. It is well done and I am sure that it will be very special for my daughter and son-in-law.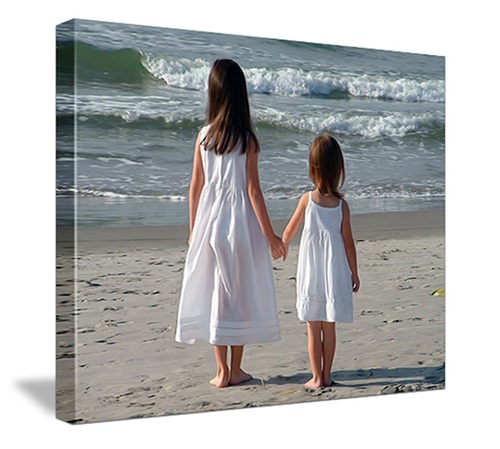 Kim from Raleigh
Canvas on Demand is fantastic! The live chat was great. I just thought there would be no way they could make this picture a 16X20 because of the resolution but they did! The ordering process was simple and I was amazed at the fast turn around time. Ordered on Tuesday and it was on my doorstep on Saturday! Canvas on Demand rocks!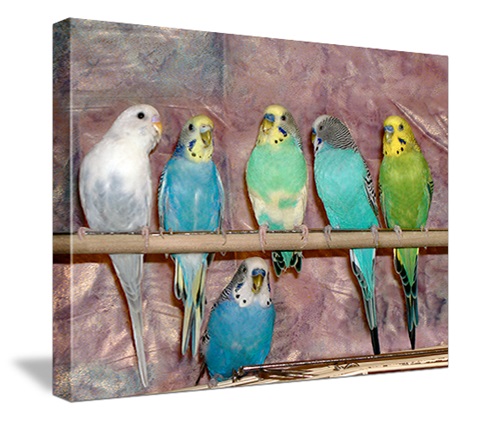 Laetitia from Raleigh
As an employee of Canvas on Demand, I'm kind of biased! The canvas really makes the bright colors of my budgies 'pop'! I love working here and seeing all the great pet photos!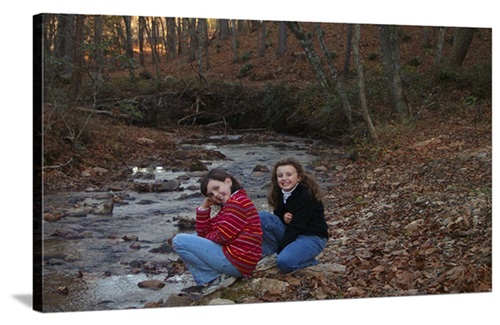 Claudia from Raleigh
I was amazed at the clarity and intense colors in the canvas. We ordered a large size and I was nervous that the faces would pixelate. It turned out fabulous. We loved it so much that we took advantage of your discount and gave one to the grandparents and kept one ourselves. We'll be back!