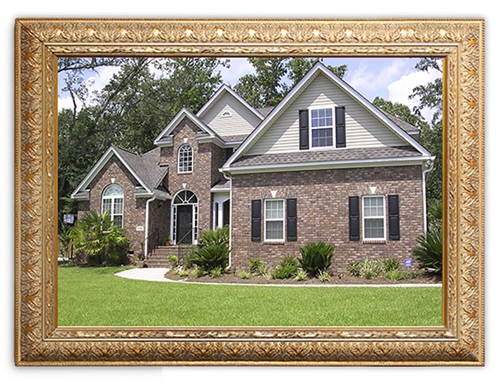 Molly from Raleigh
I was very impressed with the service, the speed of delivery, and especially the canvas itself. It is well done and I am sure that it will be very special for my daughter and son-in-law.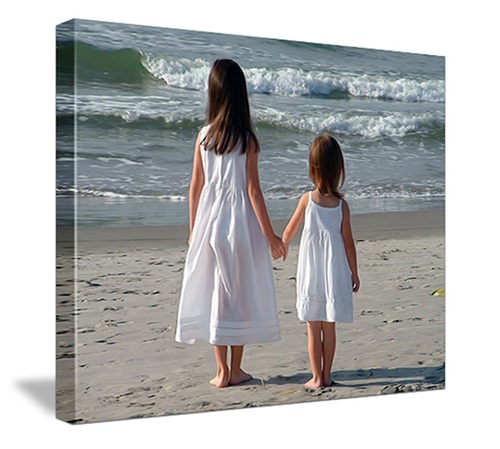 Kim from Raleigh
Canvas on Demand is fantastic! The live chat was great. I just thought there would be no way they could make this picture a 16X20 because of the resolution but they did! The ordering process was simple and I was amazed at the fast turn around time. Ordered on Tuesday and it was on my doorstep on Saturday! Canvas on Demand rocks!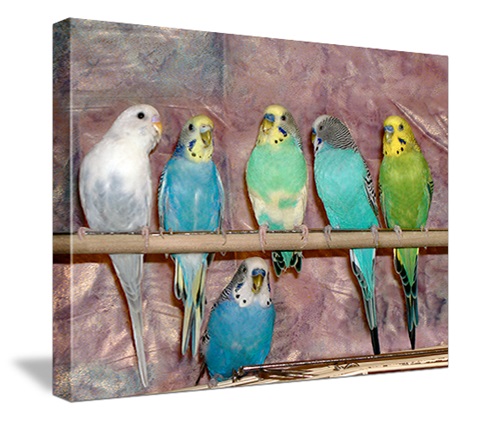 Laetitia from Raleigh
As an employee of Canvas on Demand, I'm kind of biased! The canvas really makes the bright colors of my budgies 'pop'! I love working here and seeing all the great pet photos!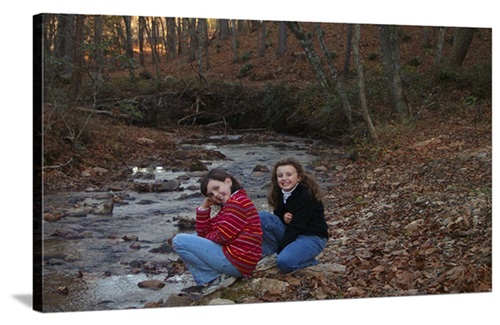 Claudia from Raleigh
I was amazed at the clarity and intense colors in the canvas. We ordered a large size and I was nervous that the faces would pixelate. It turned out fabulous. We loved it so much that we took advantage of your discount and gave one to the grandparents and kept one ourselves. We'll be back!