A Salem Canvas Photo from Canvas On Demand is just what your walls need.
Don from Salem

About My Photo I Turned Into Canvas Art

We had a large "Art Wall" which we covered with 21 canvas photos of some of the interesting people and places we've seen in our travels all over the world.

My Experience with Canvas On Demand

Every canvas photo was done exactly the way we wanted and turned out beautifully. The colors just pop! The staff at Canvas on Demand made everything so easy. We couldn't be more pleased!
---
Here's what other customers from Salem say about our company and our gallery-wrapped canvases:
Kari from Salem
Great experience with Canvas on Demand. Very professional and timely. They even had to make the photo fit better on the canvas and sent me an e-mail telling me they would work on it and make it fit perfectly. I would recommend highly!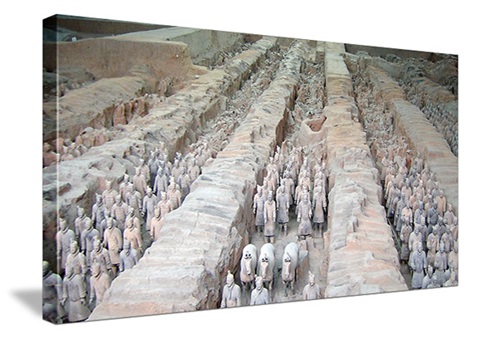 Don from Salem
People who see our canvases always want to know where and how we got them.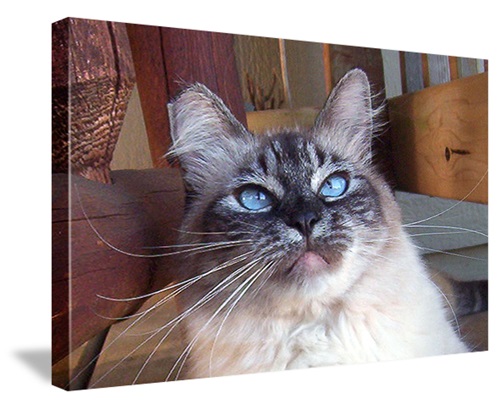 Christie from Salem
The service was great and I love the photo on canvas.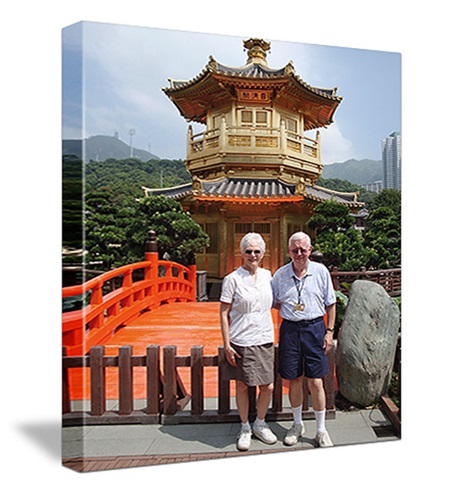 Don from Salem
We have 25 canvases and they are all beautiful!