Kari from Salem
Great experience with Canvas on Demand. Very professional and timely. They even had to make the photo fit better on the canvas and sent me an e-mail telling me they would work on it and make it fit perfectly. I would recommend highly!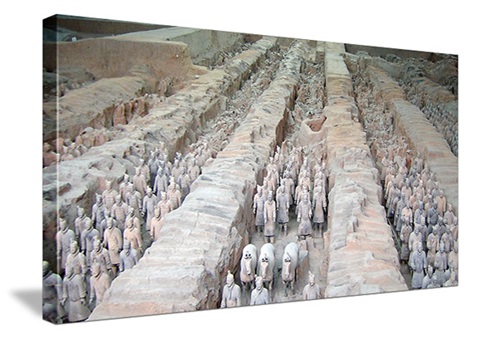 Don from Salem
People who see our canvases always want to know where and how we got them.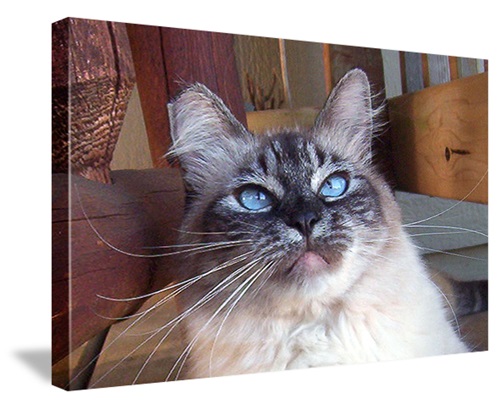 Christie from Salem
The service was great and I love the photo on canvas.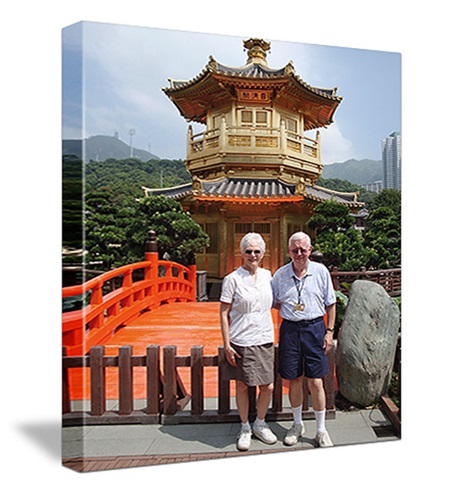 Don from Salem
We have 25 canvases and they are all beautiful!