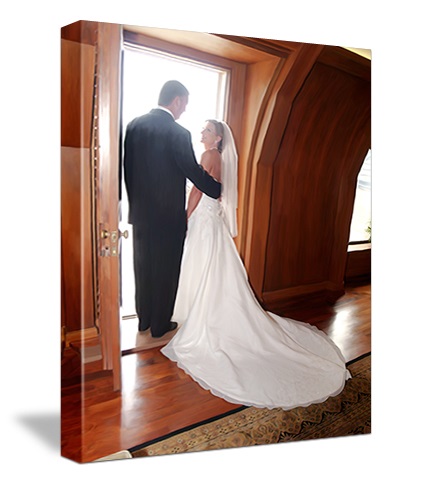 Kathy from San Antonio
Canvas On Demand did a wonderful job . The turn over time was unbelievable, just a few days. We got a big discount through our wedding website Weddingwire.com.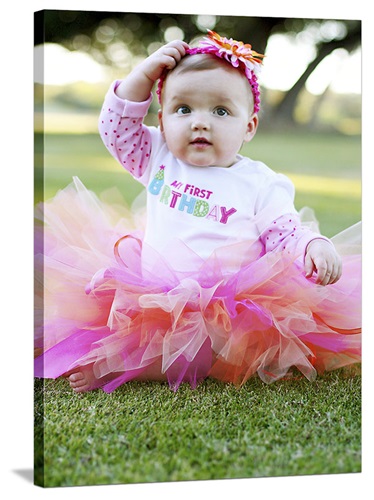 Jayme from San Antonio
Great Experience and will continue to use Canvas on Demand personally and professional for my photography business.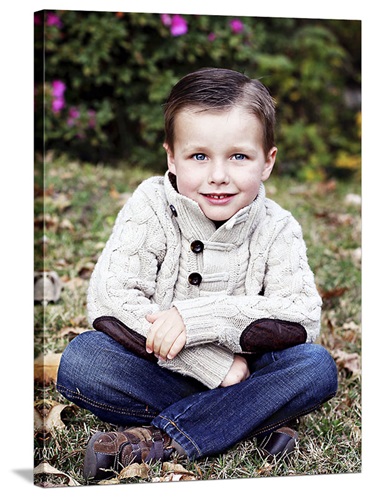 Jayme from San Antonio
I have loved Canvas on Demand and the product they have provided me on multiple occasions. I own my own photography business and I have recommended them to my clients.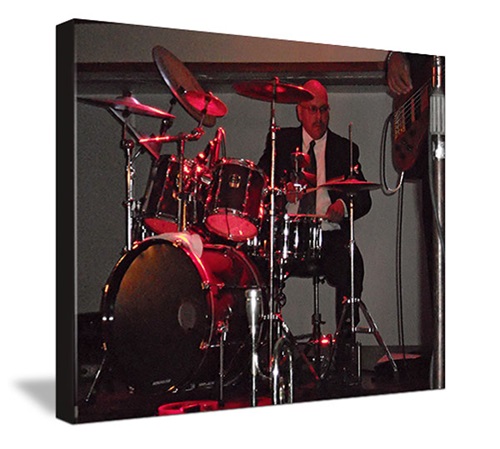 Marta from San Antonio
Canvas on Demand is absolutely awesome, the work is impeccable. The shipping was incredible, so much care went into making sure my order was on time and packed so it no damage would happen. Love it! Recommend it for all!