Our team at Canvas On Demand specializes in Sioux Falls Picture Enlargements.
Amy from Sioux Falls

About My Photo I Turned Into Canvas Art

We had a friend and aspiring photographer take this picture of our family at one of those phases you just want to freeze forever in your mind. She put the focus on the wood railing and we were blurry in the background. I love this picture.

My Experience with Canvas On Demand

I bought a Groupon Coupon to get a great deal on this canvas. I was so excited about it, I told my husband he didn't need to surprise me with a gift for Christmas, I would order it myself. Canvas on Demand actually contacted me after I submitted my order to let me know the image didn't fit the size of canvas I had ordered, so they added an extra 4 inches to the left (at no extra charge) rather than crop it, so the photo could maintain it's integrity. I was really impressed with their service, and am very happy with the product.
---
Here's what other customers from Sioux Falls say about our company and our gallery-wrapped canvases: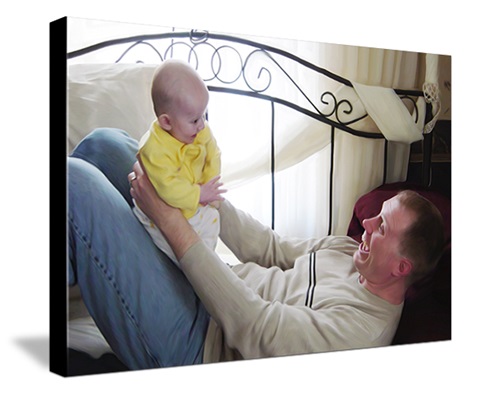 Laura from Sioux Falls
The size of frame I ordered would not have fit the size of picture I sent so Canvas on Demand changed the size and it looks wonderful! Very happy with the results!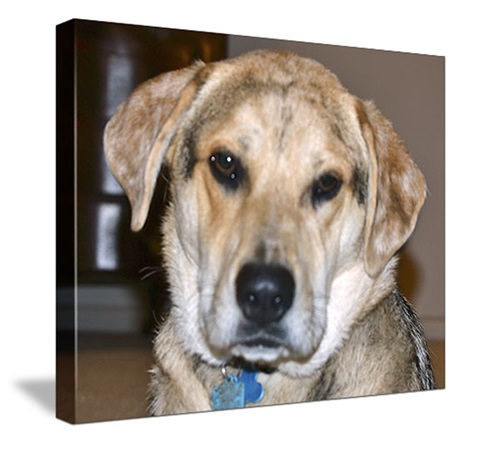 Lee from Sioux Falls
I think my parents were happy with the service and the price. I know they looked around a little before deciding to use them. My canvas has held up well, and the picture is great.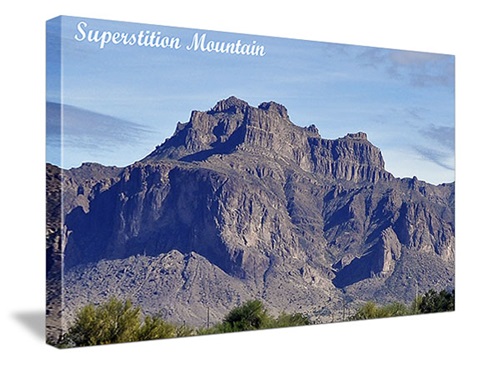 Barbara from Sioux Falls
My brother took the picture & helped me find Canvas On Demand & I loved it.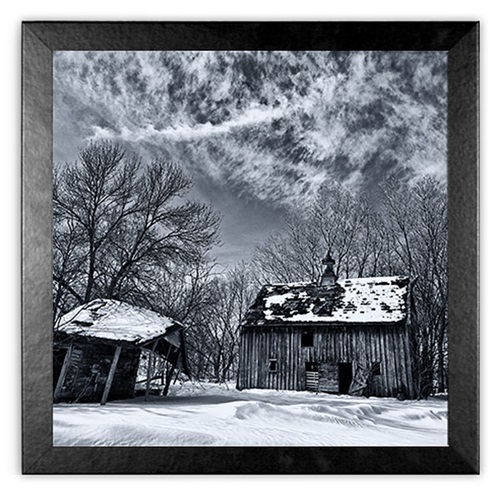 Ray from Sioux Falls
Very fast and great quality.