12x36 Framed Print, Black Frame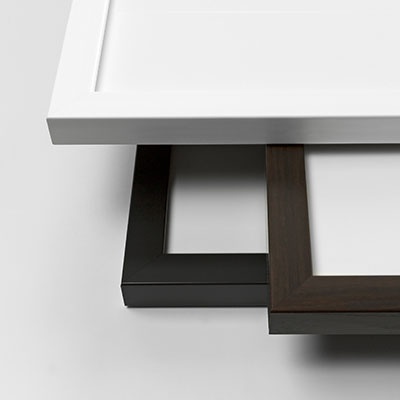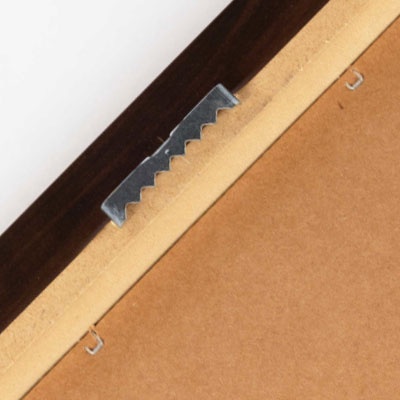 Sizes above are in inches. Price does not include taxes or shipping.
---
Premium Archival Matte Paper
Ships mounted and ready to hang
Range of popular sizes available
Three beautiful picture frame options
---
Over 10 Years
Experience

Ships in 2-3
Business Days

Two-Year
Warranty

Easy, Free
Returns
---
Sign Up & Save

Stay up to date on special offers, new products, decor ideas, and more.
---
Product Details - Framed Prints
Create contemporary, chic decor from your favorite photos by turning them into custom Framed Prints. Printed in full spectrum archival ink on premium matte paper, each Framed Print arrives framed and ready to hang. Ready for simple, easy, and elegant home decor? Pick your favorite photos, choose a size and get started!
Quality Finish Frames

Customize your Framed Print with one of three stylish photo frames: black, white, or walnut. Each frame is 1" wide and keeps a low profile on the wall with a 0.75" depth.

Archival Print with White Edge

Each Framed Print image is printed on archival premium matte paper with a white border, to make your photo stand out brilliantly on the wall! Every Framed Print is finished with a professional acrylic glazing inside the photo frame, to keep your picture's colors bright and bold for years to come.

Built-in Hanging Hardware

No need to wait! Get your beautiful new photo frame on the wall right way with a built-in sawtooth hanger for easy installation.