5x7 Flat Tabletop Canvas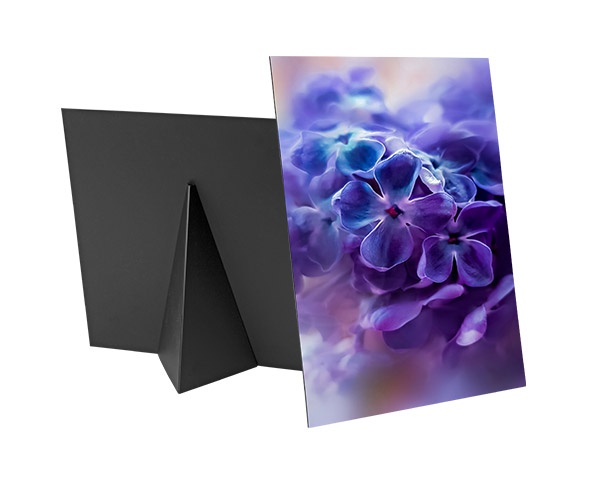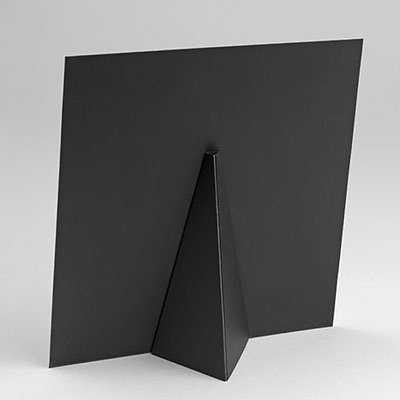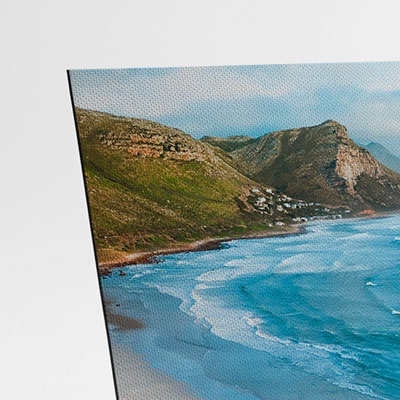 Sizes above are in inches. Price does not include taxes or shipping.
---
Ready to hang on arrival
No framing required
Light and durable
Fade resistant
---
Over 10 Years
Experience

Ships in 2-3
Business Days

Two-Year
Warranty

Easy, Free
Returns
---
Sign Up & Save

Stay up to date on special offers, new products, decor ideas, and more.
---
Product Details - Flat Tabletop Canvas
Photos aren't just for hanging on the wall. Don't forget those small surfaces like mantels, side tables, or nightstands when you're upgrading your décor.
These small pieces of art make a huge impact. Their size also makes them beautiful gifts for family and friends. Order your Flat Tabletop Canvas Prints today!
Easel Back

Flat Tabletop Canvas Prints come with an easy to install easel that adheres to the back of the print.

Thin, Sleek Design

Flat Tabletop Canvas Prints offer a small footprint making them perfect for group display and for desktops, small tables, and mantels.