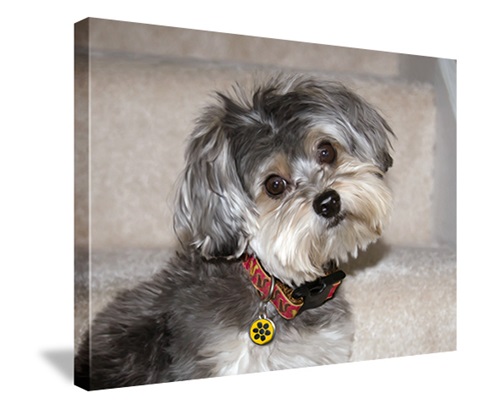 C from St. Louis
Canvas on Demand is amazing. I couldn't believe my eyes when I received the canvas in the mail - and fast. I could hardly wait until Christmas to give the picture to my wife. I would highly recommend your service to anyone. My canvas turned out great and I'm not a great photographer.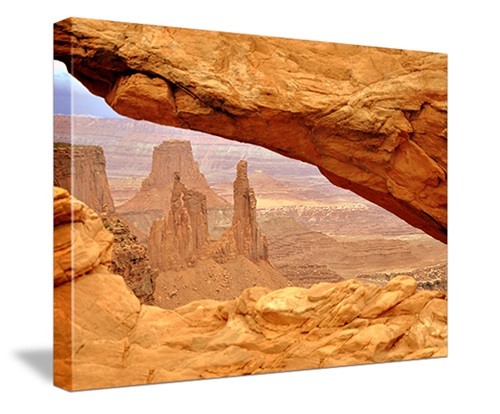 Mike from St. Louis
I was hesitant to order this print so large. I thought maybe it will be pixelated. The print looks great!! I am very pleased with the work done and it was fast delivery.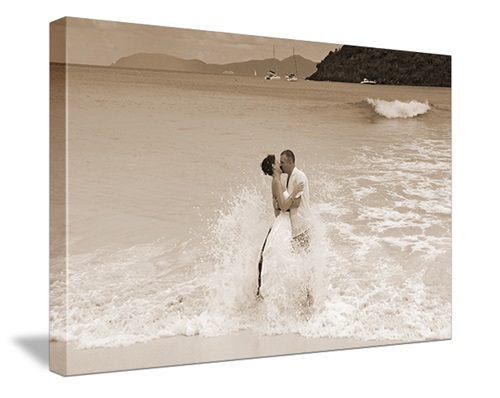 Kristin and Greg from St. Louis
Canvas On Demand is awesome! They were so fast completing my order once I uploaded my photo. The canvas is absolutely beautiful, we have only had it one day and everyone that's been in the house already wants their own copy. We'll be ordering from Canvas On Demand again (and apparently more of this copy!) Thanks Canvas On Demand Crew!!!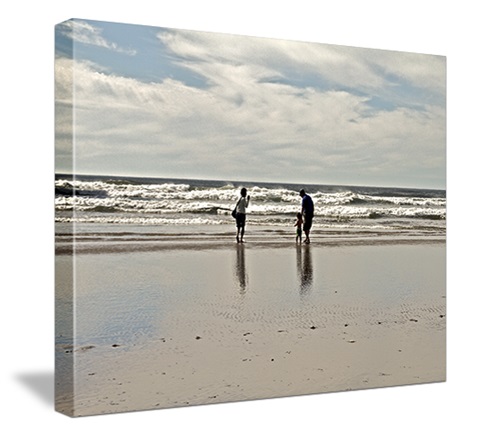 Kimmi from St. Louis
Love, love, loved the Canvas. I had it shipped to me before sending on to the grandparents - love it!