20x30 Acrylic Print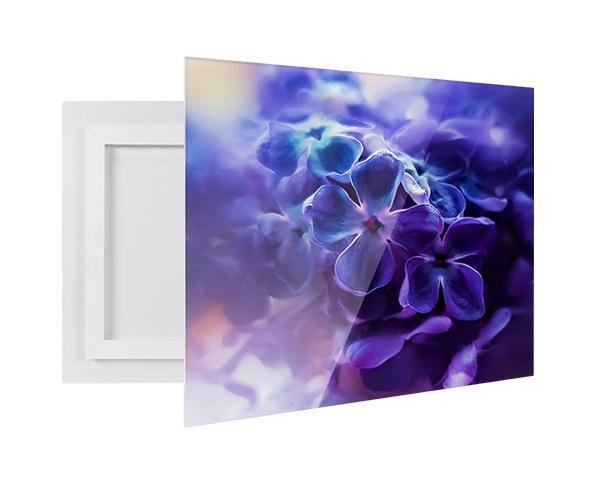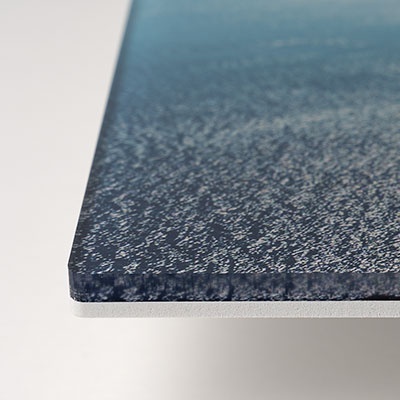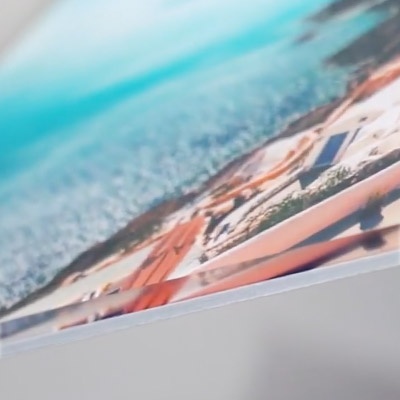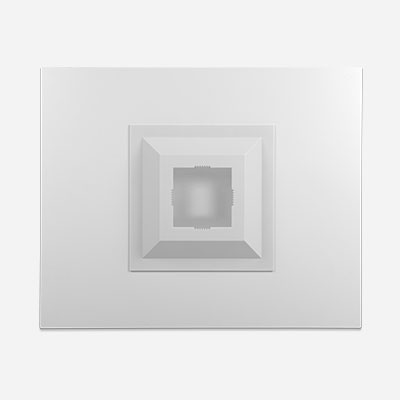 Sizes above are in inches. Price does not include taxes or shipping.
---
Easy to wipe clean
Shatterproof
UV-resistant
Arrives ready to hang
---
Over 18 Years
Experience

Ships in 3-4
Business Days

365-day
Warranty

Easy, Free
Returns
---
Sign Up & Save

Stay up to date on special offers, new products, decor ideas, and more.
---
More 20x30 Photo Products
Product Details - Acrylic Prints
Personalize your own custom high quality acrylic prints. Print your own photos or art with archival inks on paper which is mounted to an acrylic sheet.
Our high quality Acrylic Prints are face-mounted to a crystal clear sheet of UV-resistant acrylic, instantly giving your photo incredible depth and enhanced richness.
High-Quality Print

Each Custom Photo Acrylic Print is shatter-proof, durable, and easy to clean with the simple swipe of a microfiber cloth. Our high resolution Acrylic Prints are perfect for showing off the bright colors and fine details of your photo.

UV-Resistant Acrylic

Face-mounted to a crystal clear sheet of UV-resistant acrylic gives it incredible depth and enhanced richness. This fade-resistant printing solution ensures you'll be enjoying your custom printed Acrylic Print for years to come.

Pre-Installed Mounts

Features a preinstalled mount that floats the artwork 1.5" off the wall allowing them to sit flush with any standard print. Our borderless acrylic prints are printed all the way to the edge of the acrylic, maximizing the size of your image.