Give more gifts and save with this desktop canvas bundle! Perfect for desks, bedside tables, and bookshelves.
Order Now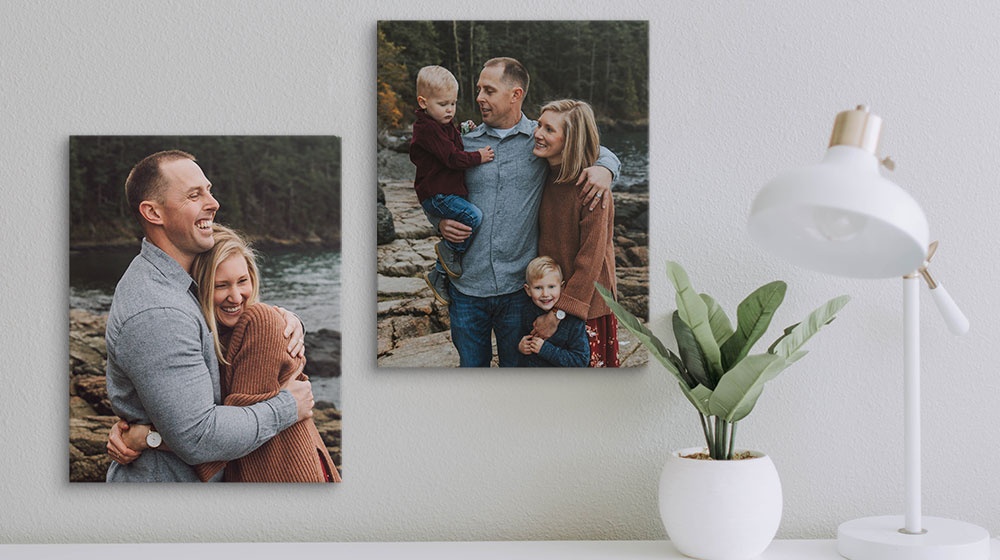 Gift your annual family photos to friends and relatives with this great bundle!
Order Now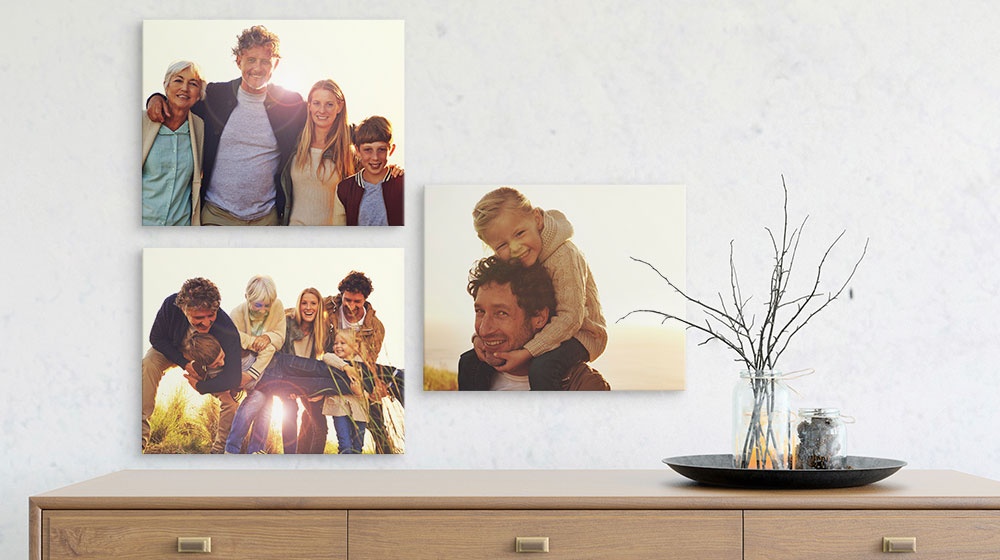 Share more memories with your family, or create your own custom display. This bundle is the perfect solution at a great price!
Order Now