8x10 Desktop Canvas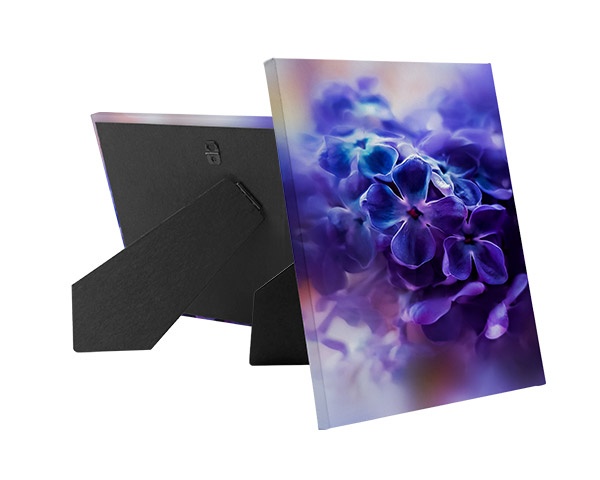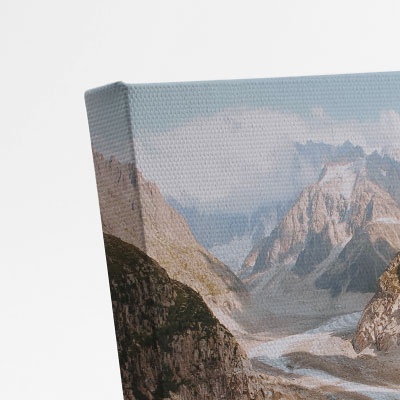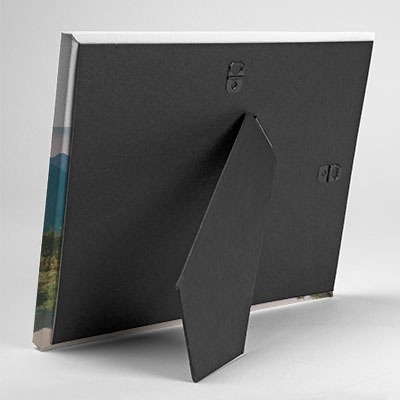 Sizes above are in inches. Price does not include taxes or shipping.
---
Great for desks and side tables
Printed with UV-resistant inks
Includes hook for hanging on the wall
No framing required
---
Over 18 Years
Experience

Ships in 3-4
Business Days

365-day
Warranty

Easy, Free
Returns
---
Sign Up & Save

Stay up to date on special offers, new products, decor ideas, and more.
---
More 8x10 Photo Products
Product Details - Desktop Canvas
Desktop Canvas Prints take the incredible impact of gallery wrap artwork and shrink it to a compact size perfect for enhancing small spaces or gifting to friends and family. No frame is needed with these fine décor pieces and they offer the flexibility of being displayed on a wall or on a tabletop.
These small gallery wrap canvas prints instantly elevate your precious memories to the status of fine art and look great when displayed in a group. Upgrade a space in your home or office today. Order a Desktop Canvas Print!
Solid-Faced Printing

Each Desktop Canvas print is made using our patented solid-face printing for maximum durability.

Easel Back

Desktop Canvas includes a built-in easel on the back of the canvas for easy display right out of the box. Our Desktop Canvas is 0.75" thick.