We have the best Albuquerque Canvas Pictures here at Canvas On Demand.
Christtina from Albuquerque

About My Photo I Turned Into Canvas Art

This photo was taken by a friend at the Botanical Gardens in Albuquerque New Mexico, June 2010. My husband Adam, my baby girl, Kennedy, and in a few more months we'll have our second child.

My Experience with Canvas On Demand

I just received our Canvas Portrait, and I am so impressed with the quality. I had even received an email stating that the size I ordered wouldn't do the picture justice and that Canvas on Demand would upgrade to a larger size for free! We can't wait to hang up this piece of art! I will definitely be ordering from Canvas on Demand Again and Again.
---
Here's what other customers from Albuquerque say about our company and our gallery-wrapped canvases: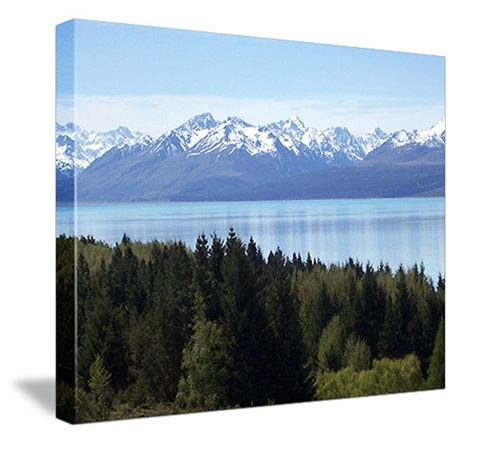 Margo from Albuquerque
Wonderful experience. Other businesses should take lessons from your customer service department! They are top-notch!!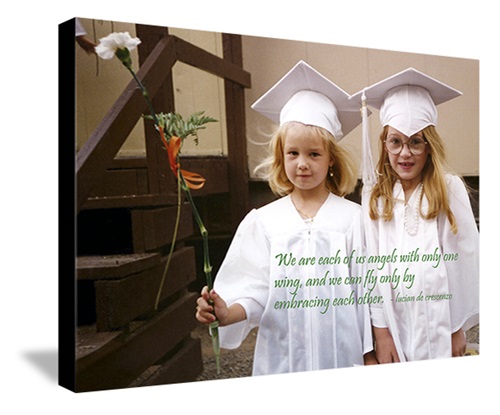 Colette from Albuquerque
I have ordered many times from Canvas on Demand and it is such wonderful service and the product is gorgeous!!
Sarah from Albuquerque
Beautiful work! Great mounting job. Better than I expected! Service was super!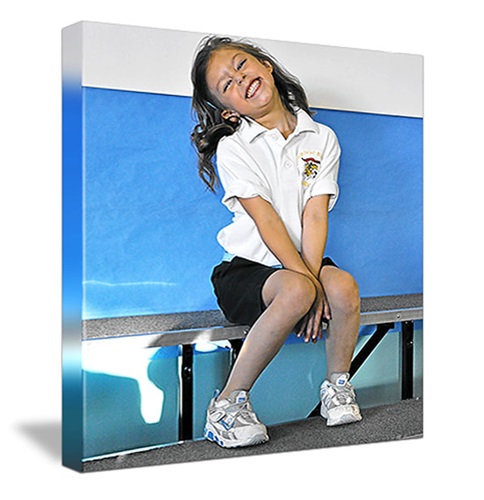 Cynthia from Albuquerque
They did such a great job, and were so helpful and patient.