12x12 Canvas Print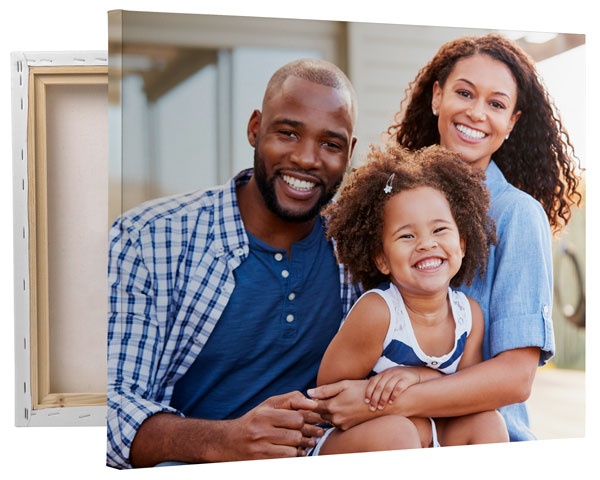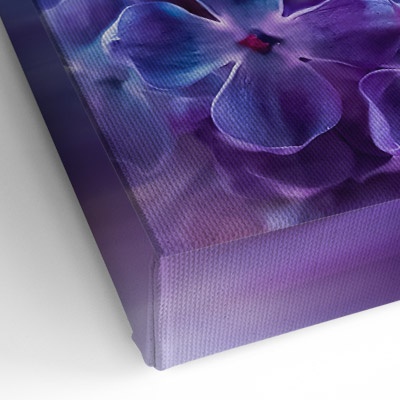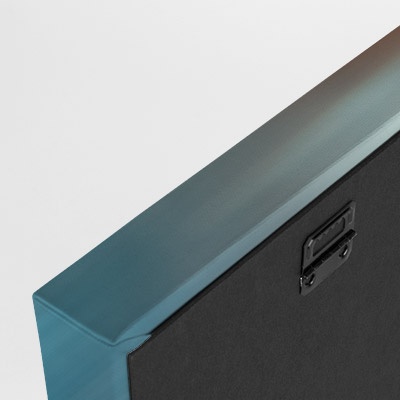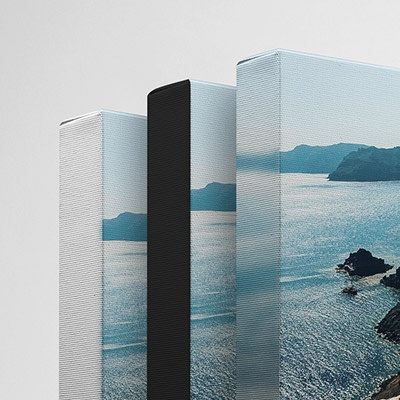 Sizes above are in inches. Price does not include taxes or shipping.
---
Thick 1.25" gallery wrap
Warp-resistant construction
Printed with UV-resistant inks
Ready to hang with sealed back
---
Over 10 Years
Experience

Ships in 2-3
Business Days

Two-Year
Warranty

Easy, Free
Returns
---
Sign Up & Save

Stay up to date on special offers, new products, decor ideas, and more.
---
More 12x12 Photo Products
Product Details - Canvas Prints
Capture your most cherished memories and convert them into unique pieces of home décor with our Canvas Prints. Shipped ready-to-hang, our print-on-demand canvases are made from the highest quality, museum-grade materials and are built to be light, durable and resistant to fading.
Providing you with a truly custom experience, Canvas Prints are available in a range of popular sizes, from as small as 8" x 10" to as large as 32" x 48". All you have to do is send us your precious photos, and we do the rest. Order your Canvas Prints today!
Super Sharp Detail

Our printing process and UV-resistant inks provide rich, vibrant color and super sharp details that are true to your original photo.

Sealed Tight, Ready to Hang

Canvas prints come with a hard, sealed finished backing that keeps out dust and guards your walls from scratches. Sawtooth hangers are always included for an easy install.

Customize Your Canvas Edge

You have several choices for completing the edges of your canvas. Options include image blur wrap as well as a black or white edge.

Finish It with a Frame

Canvas prints come with the option to add a frame. Frame finishes come in white, walnut, and black. These handcrafted frames are made from poplar wood, sustainably sourced in North America.