Patt from Philadelphia
Canvas on Demand is the best I have gotten about 4 or 5 pictures from them and have loved each and every one more and more...Great people and Great WORK. Love my Canvas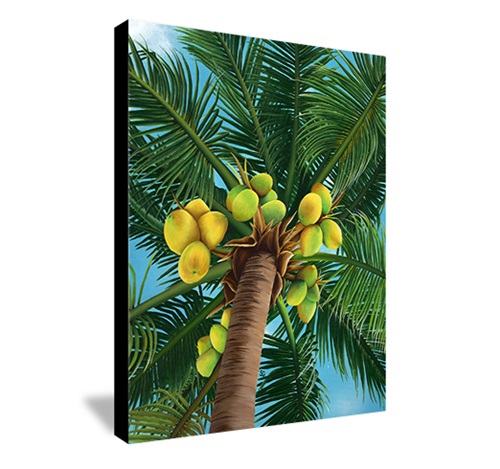 Samantha from Harrisburg
Canvas on Demand provides the best quality prints on canvas, by far. I have had several different companies reproduce my paintings onto canvas, and Canvas on Demand far exceeds the quality of any other companies I've tried. Canvas on Demand is now the only company I have 100% confidence in both customer service and quality of the finished product.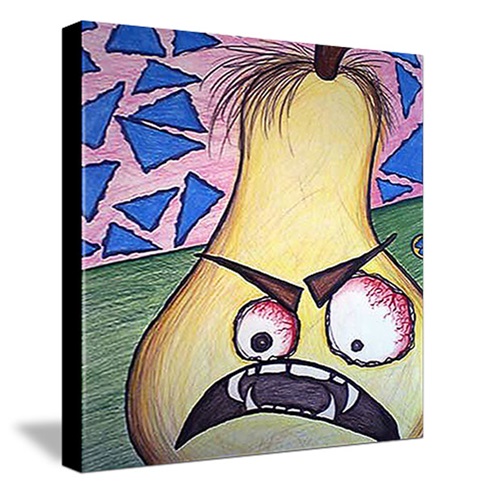 Nicole from Harrisburg
Canvas On Demand is great! I'm glad that my Pear-man is forever immortalized on a fancy Canvas.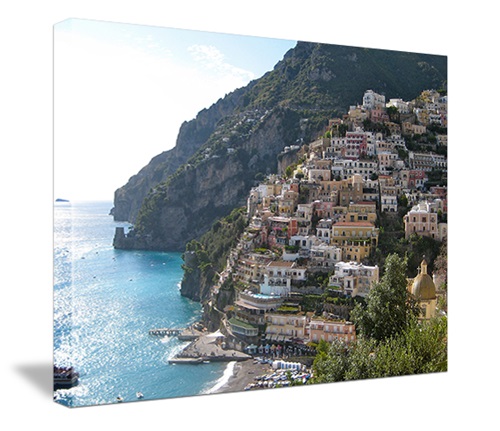 Kimberly Streit from Philadelphia
Canvas on Demand is amazing!!! Great photos!