You've come to the right spot if you are looking for an Allentown, PA Canvas Print.
Ken from Erie

About My Photo I Turned Into Canvas Art

This is a shot of my 4-year-old son Conner at Great Sand Dunes National Park in southern Colorado. We all took turns jumping off the dunes and this shot perfectly captures the fun we had that day.

My Experience with Canvas On Demand

This is the 8th canvas we've ordered and we love every one of them. Canvas on Demand helps us surround ourselves with great memories and what could be better than that? I recommend them to so many people that I should be on the payroll (hint, hint)...
---
Here's what other customers from Erie say about our company and our gallery-wrapped canvases:
Patt from Philadelphia
Canvas on Demand is the best I have gotten about 4 or 5 pictures from them and have loved each and every one more and more...Great people and Great WORK. Love my Canvas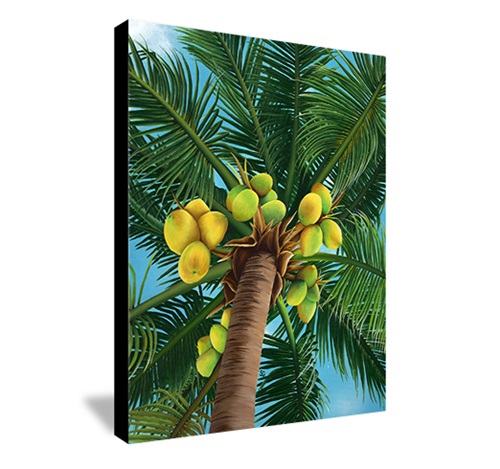 Samantha from Harrisburg
Canvas on Demand provides the best quality prints on canvas, by far. I have had several different companies reproduce my paintings onto canvas, and Canvas on Demand far exceeds the quality of any other companies I've tried. Canvas on Demand is now the only company I have 100% confidence in both customer service and quality of the finished product.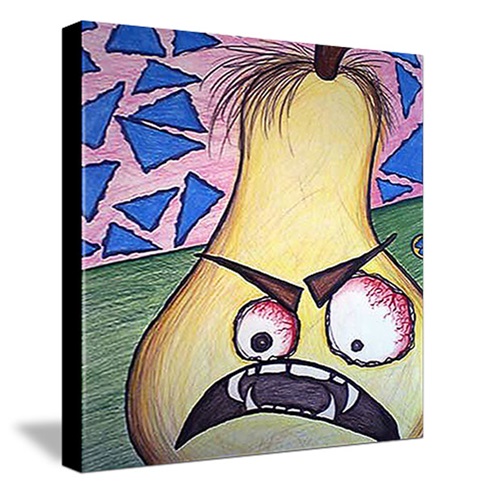 Nicole from Harrisburg
Canvas On Demand is great! I'm glad that my Pear-man is forever immortalized on a fancy Canvas.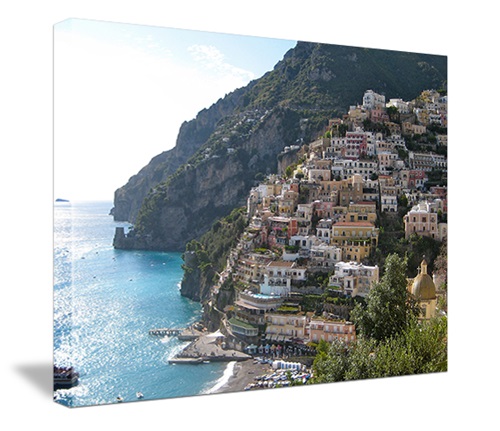 Kimberly Streit from Philadelphia
Canvas on Demand is amazing!!! Great photos!