Canvas On Demand offers the best Boston Canvas Photo Printing.
Kyle from Boston

About My Photo I Turned Into Canvas Art

My wife and I spent two weeks in Tahiti for our honeymoon in September 2009. This is a photo of the Pearl Hotel's over water bungalows in Bora Bora where we spent our second amazing week.

My Experience with Canvas On Demand

Customer service was phenomenal. They called me with questions about having to crop my photo and delivered my final product faster than expected. I am already deciding on a second photo to get done.
---
Here's what other customers from Boston say about our company and our gallery-wrapped canvases: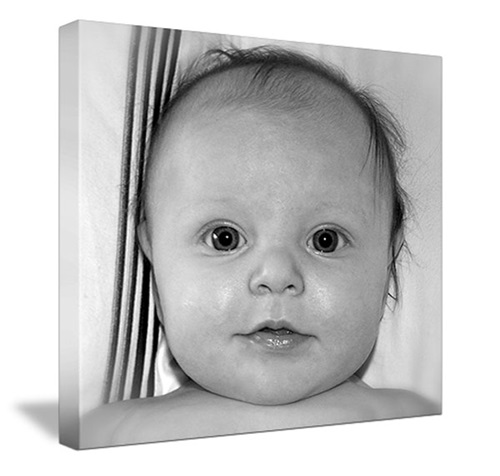 Jarrod from Boston
I can't say enough about how fantastic this picture came out. Canvas on Demand did a fantastic job. It was easy and really simple and the staff couldn't have been more helpful.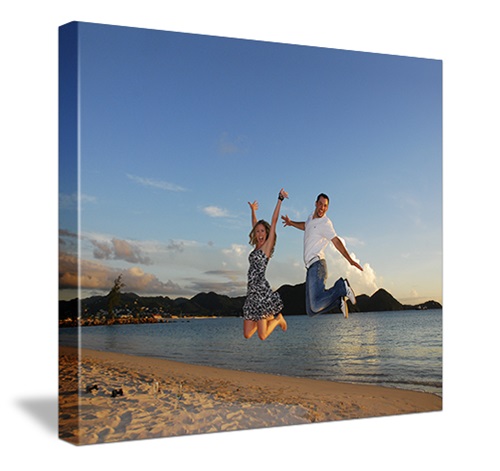 Meghan McLaughlin from Boston
Canvas On Demand answered my email inquiry quickly and personally. The turn around for the canvas was also very fast.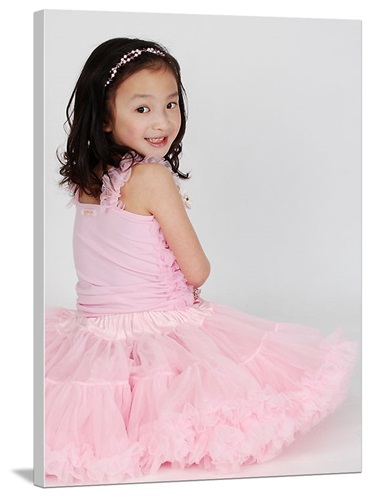 Vanessa from Boston
I can't believe what a great job Canvas On Demand did. Their customer service was great and the shipping was quick. Couldn't be happier.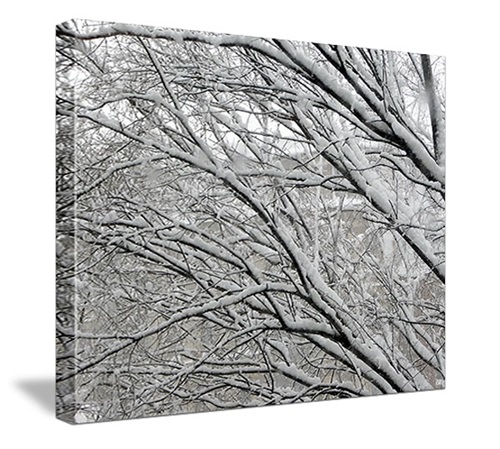 James from Boston
I've had 2 very positive experiences with Canvas On Demand.