Bluebells and Daisies Coloring
Valerie Valerie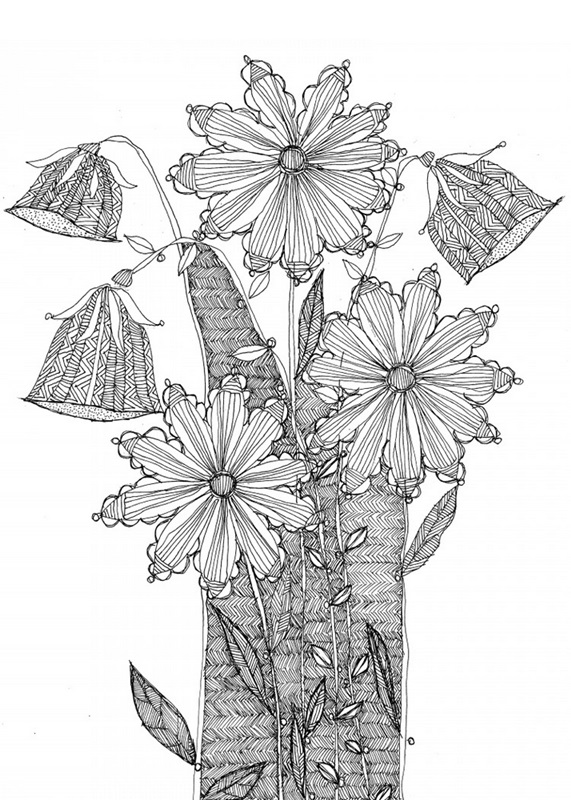 Solid-Faced Printing

Each Desktop Canvas print is made using our patented solid-face printing for maximum durability.

Easel Back

Desktop Canvas includes a built-in easel on the back of the canvas for easy display right out of the box.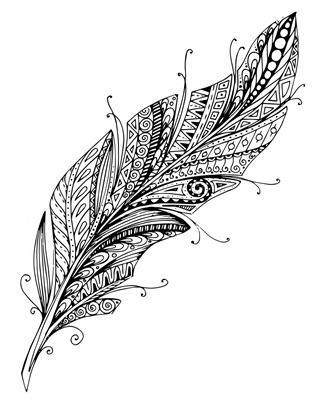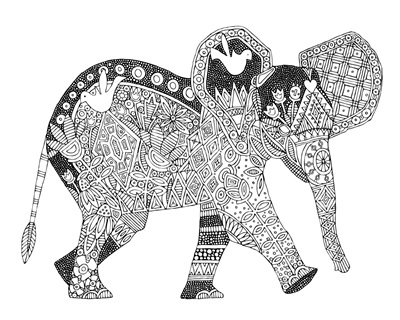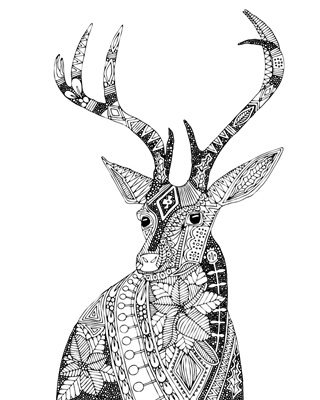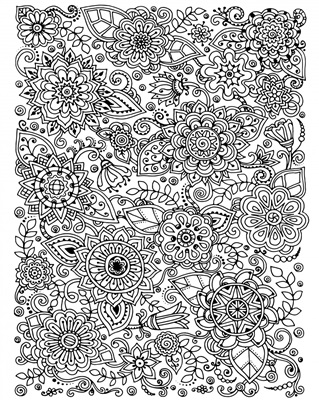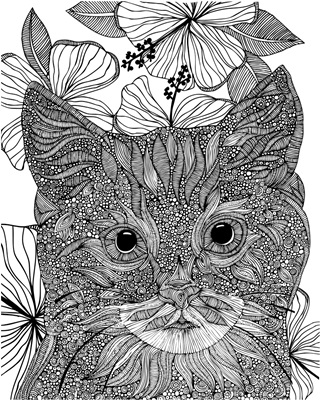 Relieve stress while creating art for your walls with a Coloring Canvas. Each piece is printed on high quality canvas and then mounted to a sturdy solid frame to ensure a comfortable surface for coloring. Coloring Canvases are printed on white canvas with black ink and are delivered to your door ready to color. When your masterpiece is finished, use the included hardware to easily hang it on your wall and let the compliments pour in.
*Canvas On Demand recommends BIC® Mark-It® Permanent Markers for our Coloring Canvas.
Pricing shown here is final; no additional coupons, vouchers, or discounts may be applied.