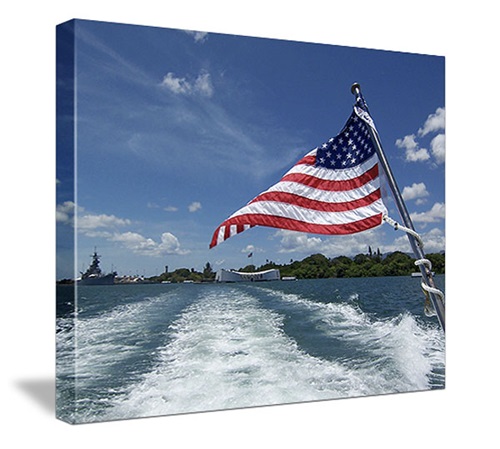 Deliah from Gainesville
Thank you for making my photo into art! Your service was perfect, quick, reasonably priced and high quality.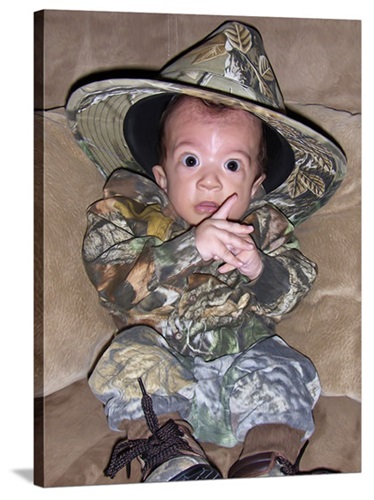 Tammy from Gainesville
I love it! I love it! I love it!! My grandson William's canvas looks great hanging on the wall just across from my chair so I can look at it every day! Thank you so very much Canvas on Demand! You will get a new order from me when William turns one year old in September. Tammy Lee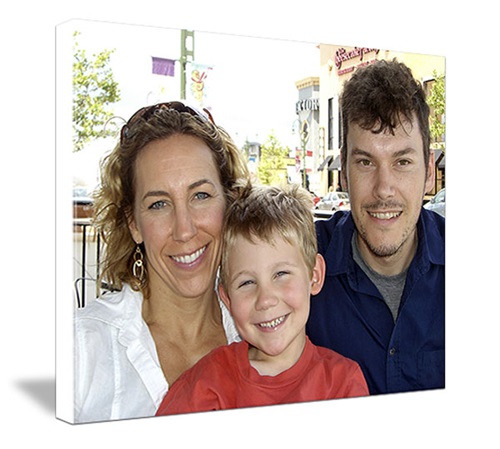 Jill from Gainesville
A+ Quality & customer service is why I keep coming back!! Keep up the superb work COD!!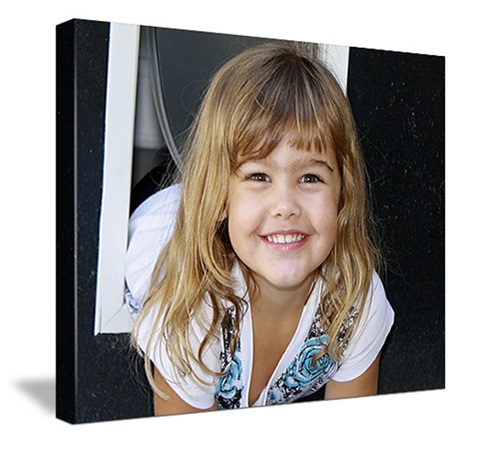 Rose from Gainesville
Excellent product and very easy to order and upload. Already ordered another one!