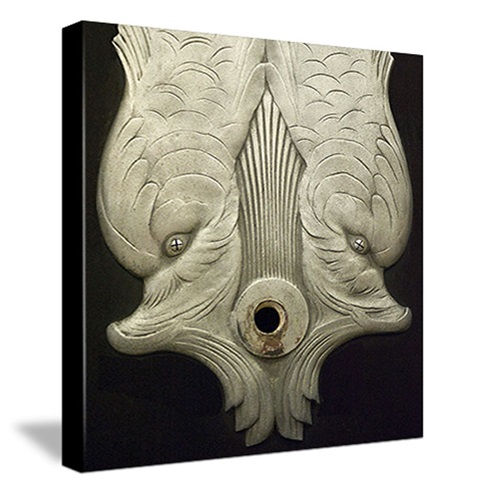 Colin from Kalamazoo
Perfect results, exactly what I expected.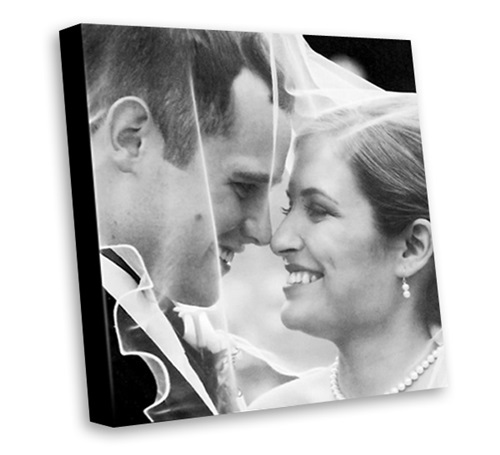 Debbie from Kalamazoo
Canvas on Demand does excellent work. The guys contacted me regarding a couple concerns they had with the dimensions of the file I sent in. They did a great job to make it work superbly!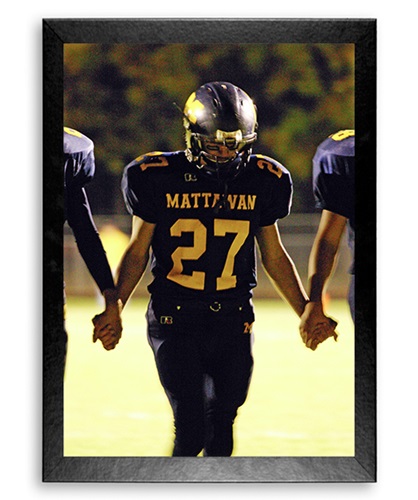 Lonnie from Kalamazoo
The service was great. Canvas on Demand sent me an email that recommended a change that really made these photos come alive. Their attention to detail was spot on. The photos came out great.