Framed Prints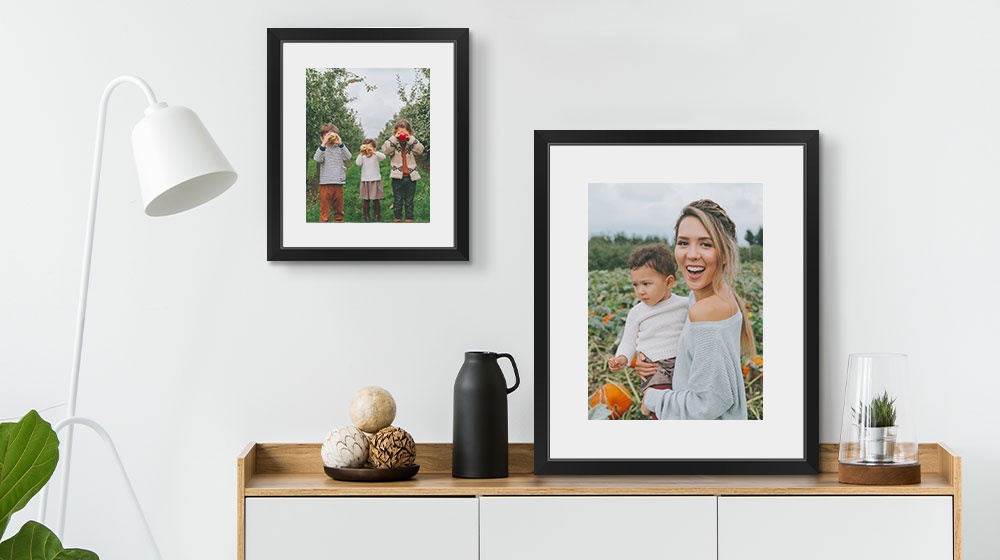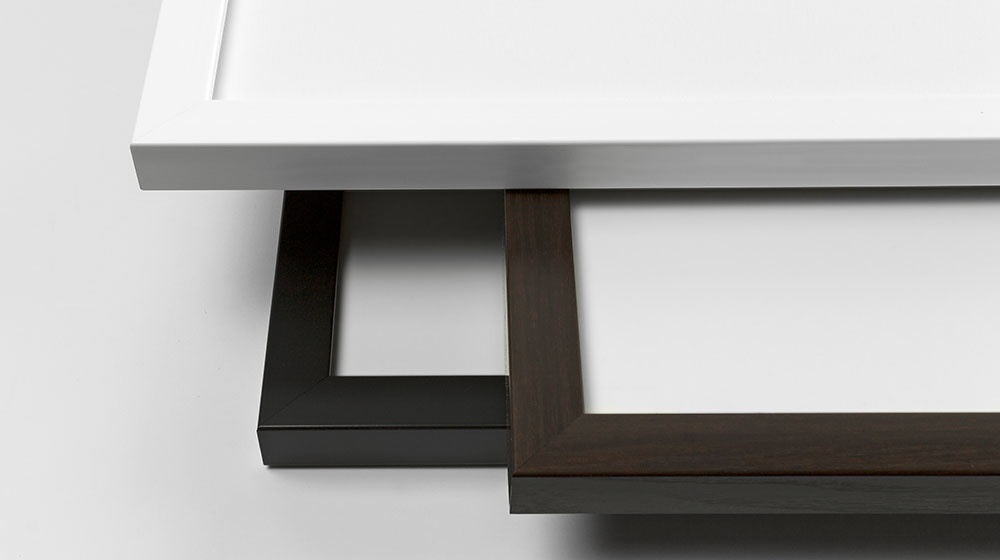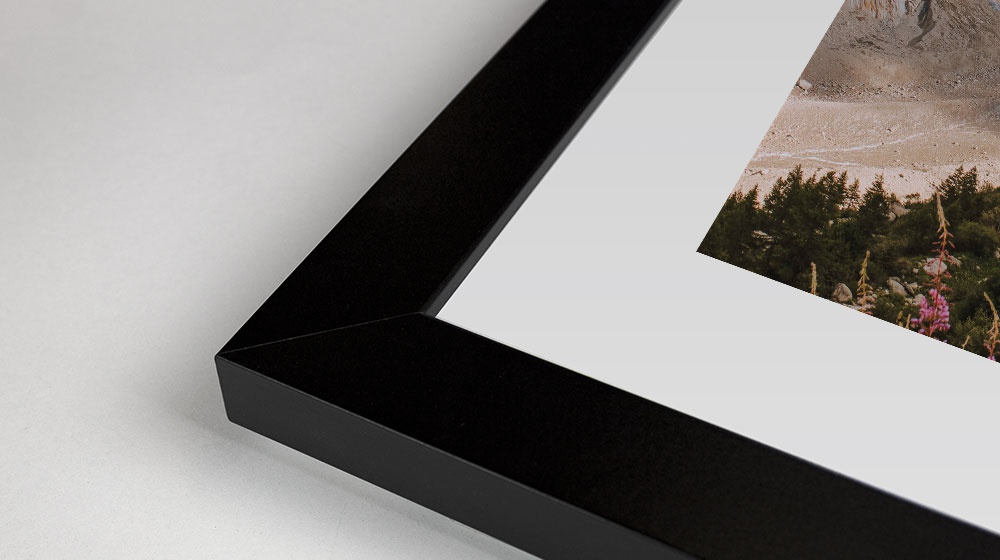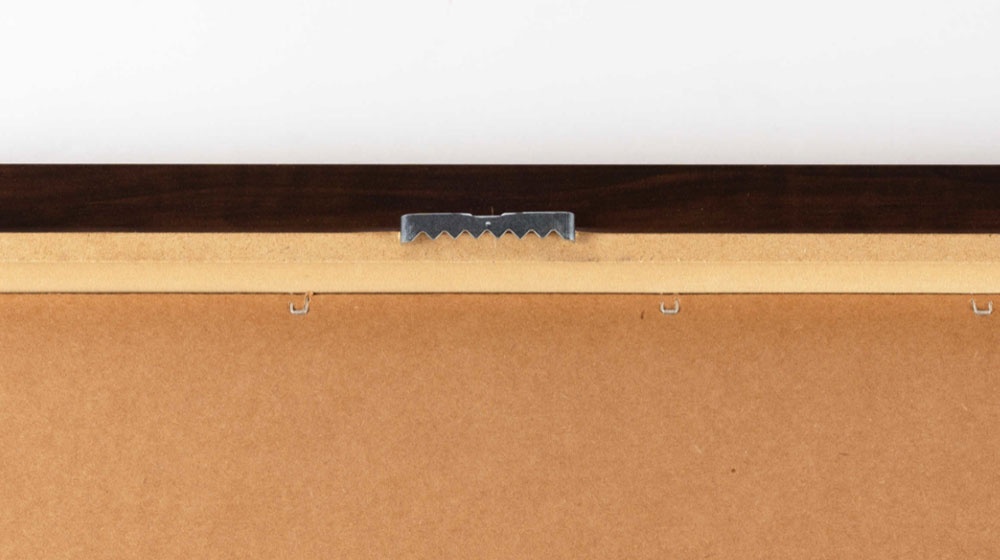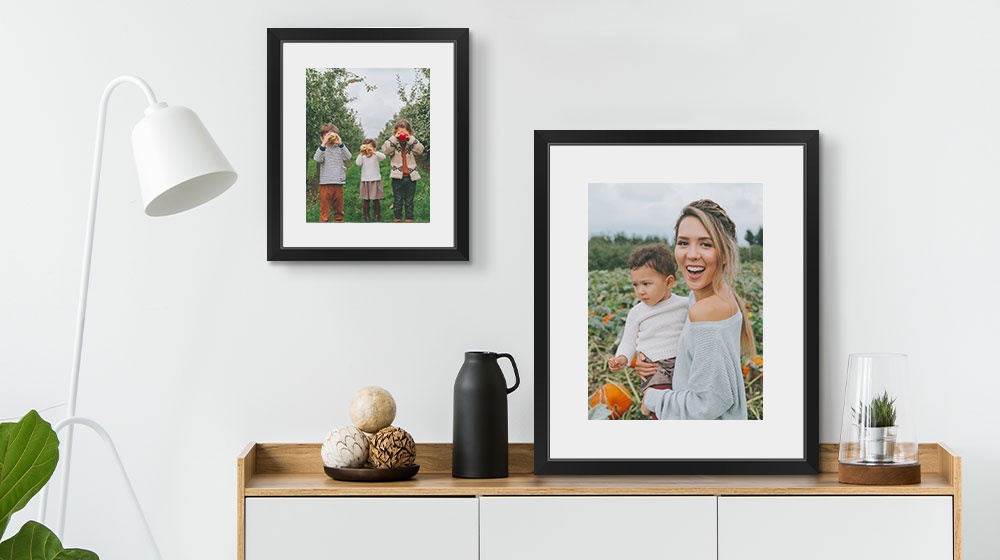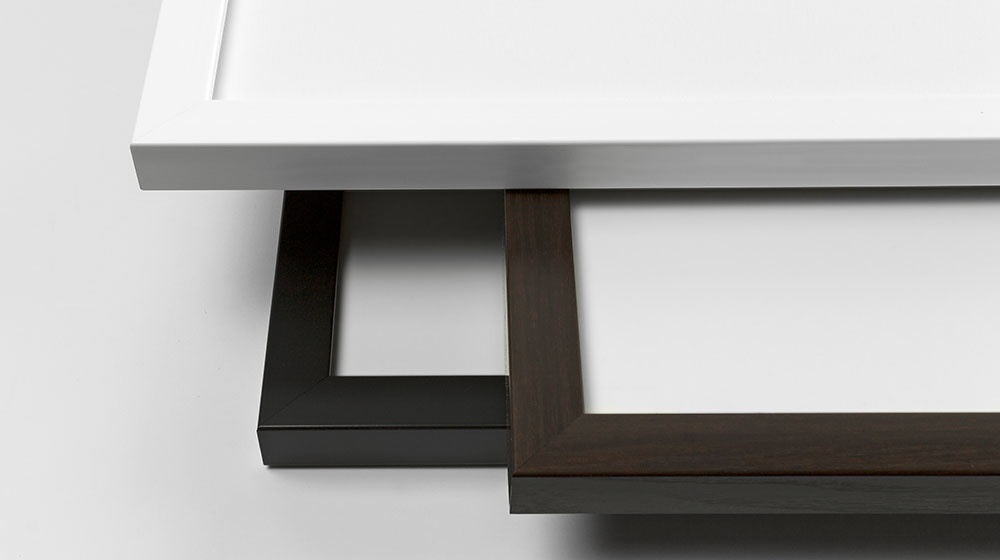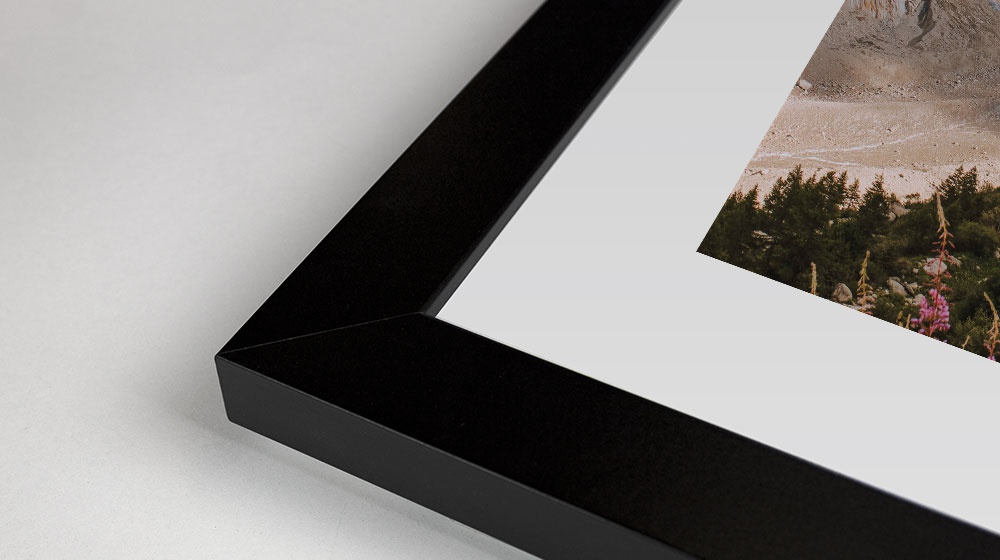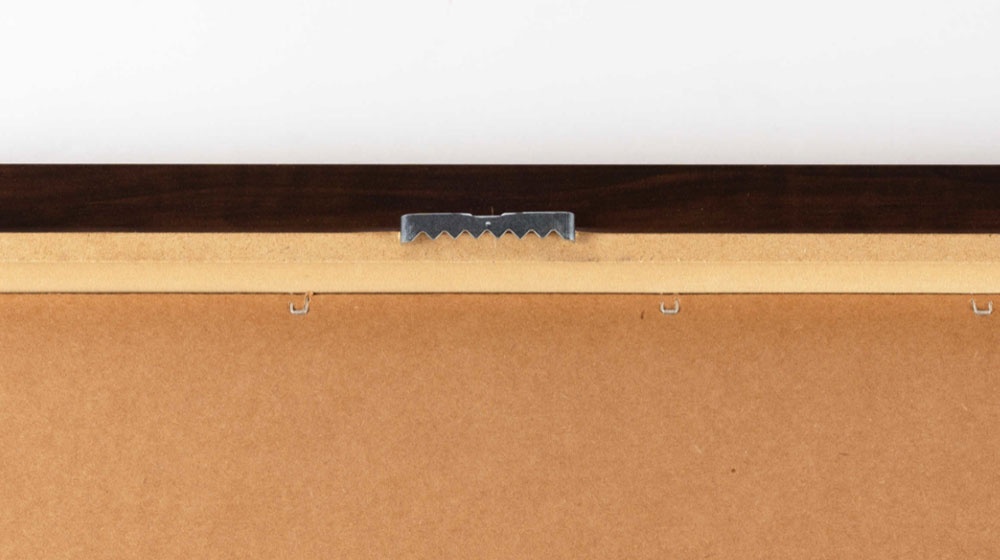 ---
Product Specifications
Premium Archival Matte Paper
Ships mounted and ready to hang
Range of popular sizes available
Three beautiful picture frame options
---
Why Canvas On Demand?
---
Product Details: Custom Framed Prints
Create contemporary, chic decor from your favorite photos by turning them into custom Framed Prints. Printed in full spectrum archival ink on premium matte paper, each Framed Print arrives framed and ready to hang. Ready for simple, easy, and elegant home decor? Pick your favorite photos, choose a size and get started!
Quality Finish Frames

Customize your Framed Print with one of three stylish photo frames: black, white, or walnut. Each frame is 1" wide and keeps a low profile on the wall with a 0.75" depth.

Built-in Hanging Hardware

No need to wait! Get your beautiful new photo frame on the wall right way with a built-in sawtooth hanger for easy installation.

Acrylic Glazing Included

Our framed prints are finished with an acrylic face, providing a professional, scratch-resistant finish.
---
Frequently Asked Questions About Framed Prints
When I select a size, am I selecting the frame or the image size?

The size options refer to the area inside of the frame. The frame adds an additional 1" to each side.

Note that there is also a white border included around your photo. This border varies depending on the size of your framed print. For 8x10, 11x14, 12x16, and 16x16 framed prints, the border is 1.5" inches on each side. For 12x36, 16x20, 16x24, 18x24, 20x30, 24x36, and 30x40 framed prints, the border is 2.5" inches on each side. The product size includes the image and the border.

An 11x14 framed print would have a finished size, with the frame, of 13x16, and the image itself would be printed at 8x11.
What do the frames look like?

There are 3 frame finishes or colors: Black, white, and walnut.

The style and colors blend well with any home decor style including contemporary, traditional, and modern decor.
How do I clean a framed print?

Our framed prints protect your artwork with an acrylic glazing you can simply clean with a damp, lint-free cloth.
How long does it take to ship a framed print?

Shipping speeds vary depending on where we are shipping your order to, how many other products were ordered, and order volume at the time of your purchase. For the most accurate estimate, review the shipping options in checkout.
What picture frame to choose?

With 3 finish or color options available, you are sure to find the right frame for your space. We think the black and walnut frames work well in traditional decor settings, while black and white finishes work well in modern and contemporary spaces.