Custom San Diego interior design has never been so easy.
Joanne from San Diego

About My Photo I Turned Into Canvas Art

This photo was taken in my backyard cactus garden in Borrego Springs California. It is a cactus flower that is just starting to open.

My Experience with Canvas On Demand

Canvas On Demand is amazing! The service and the canvas were better than I ever imagined. The personal service via e-mail was so unexpected. When the canvas arrived at my office, I opened it and everyone went crazy at how beautiful it was. My employees can't wait to do some of their own photos. I had previously used art.com and was so disappointed at the product. I'm so happy I found your website. I have lots of photos that I plan to canvas asap!
---
Here's what other customers from San Diego say about our company and our gallery-wrapped canvases: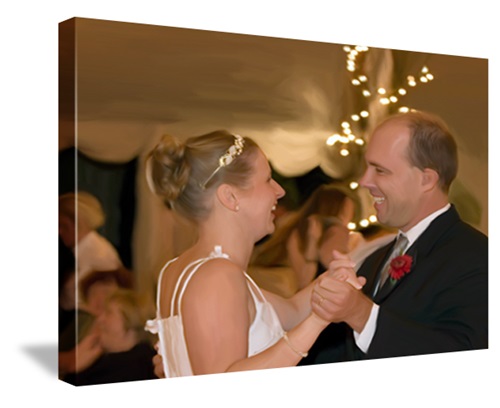 Kristie from San Diego
Since the moment I ordered my canvas online, I have received nothing below exceptional service! I was highly impressed with the personal service I was given regarding the print I had chosen. I just received my canvas today and I am THRILLED with the piece! It is absolutely gorgeous and I plan to give it to my husband on our first wedding anniversary at the end of the month. I have told everyone I know about Canvas on Demand. What a wonderful creation!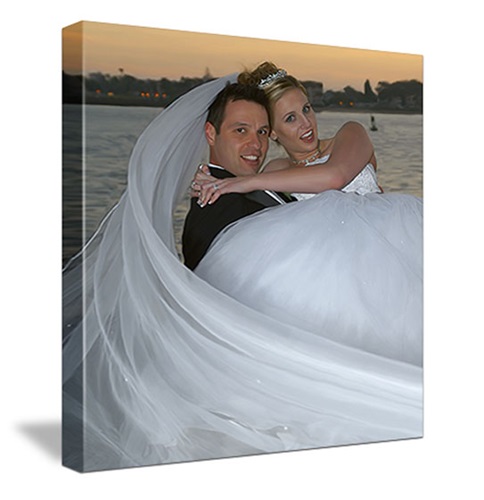 Darlene from San Diego
I just received my Canvas today it was very, very nice. Much better than expected. I use this on a tripod in my studio for display. I will recommend you to each and every one of my clients! Wow!! What a great job you guys did on this!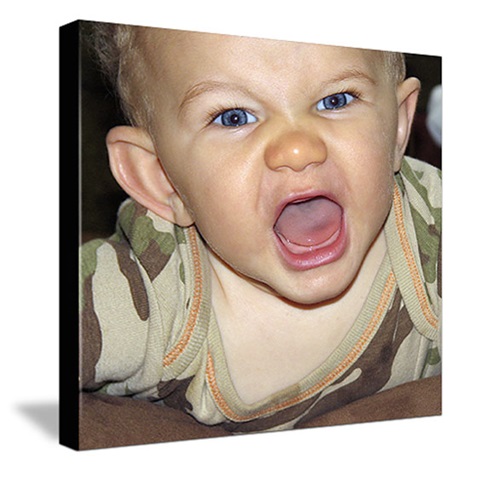 Diane from San Diego
The canvas captured my son, it looks amazing and clear. I get so many comments on it when people walk in the house. They can't take their eyes off of it.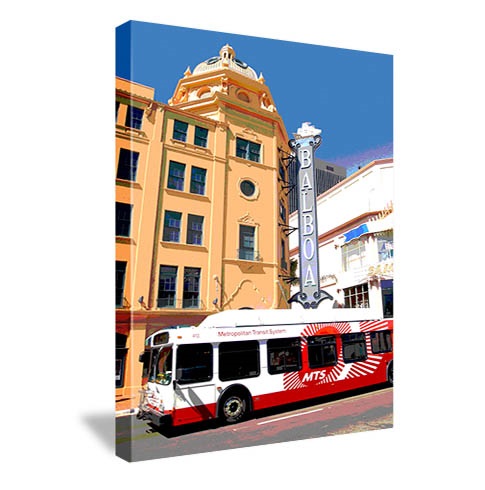 Julie from San Diego
They arrived beautifully packaged and undamaged. The quality was exceptional. Most people thought I had them painted since I used a posterized effect on the art I sent. The option of adding the mounting hardware was fantastic and I was able to hang them myself in minutes. Everyone loves the product so much, management wants to find money to do more. The finished product was better than I expected and it made ME look great too! I can't wait for the opportunity to send one as a gift.