You need a Savannah Print On Canvas in your home, and Canvas On Demand would love to help!
Mary from Savannah

About My Photo I Turned Into Canvas Art

This photo was taken on a rare occasion to have my mom from Cleveland,my two sisters and my cousin from Indianapolis, my brother from California, and my cousin from New York down visiting us in Savannah for a few days. We went to Tybee Island and while swimming wasn't on the agenda, with kids what are you going to do? Grandma said it was ok to go in the ocean ....and well, I happened to get this picture and I have been in love with the moment ever since I saw it.. my mom told me it was one of her favorite all time photos, so I sent canvases to her, my sister and my brother who were in the picture...

My Experience with Canvas On Demand

The quality is fabulous and well, the service even better. I'd done some work in Photoshop on the picture, but when I sent that image to be done on canvas, well it didn't look very good. I called and explained what had happened, and they fixed the picture and re did the canvases for me.. I couldn't believe it... the corrected ones were fabulous.
---
Here's what other customers from Savannah say about our company and our gallery-wrapped canvases: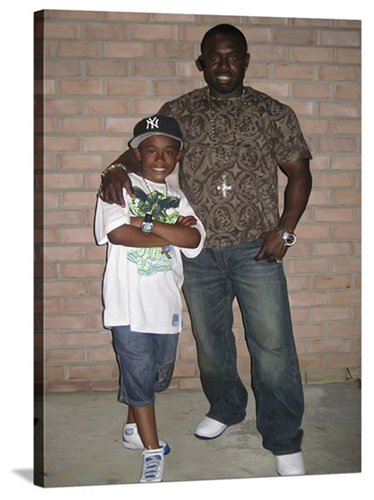 Wdy from Savannah
The service was good and the photo turned out beautifully. They were very honest in telling me that one of my photos would not turn out well and that I should use another. I really appreciated that fact becasue some companies would have done it any way and then said oh well, u chose the pic, but they ensured that I would love what I got from before I even placed the order. Thanks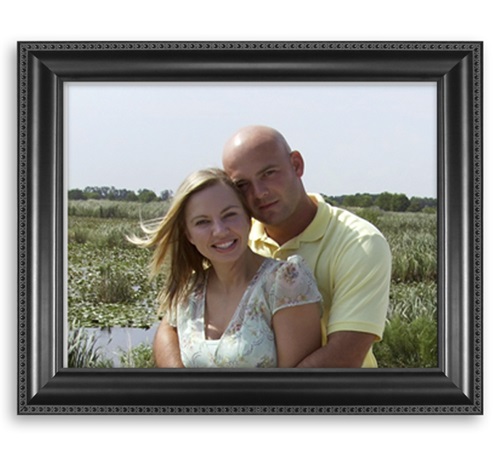 Cindy from Savannah
This was my first order and was shocked at how fast my order arrived. I was so totally thrilled with my canvas. The canvas made the photo take on a new life. I was so excited about it, that I took with me everywhere to show it off, to Church, my Bunco group and to a family gathering. Everyone was impressed and wanted to know which studio I had used, told them I took the photo and Canvas on Demand had made this for me. I took a photo of my Mother in Law and her children for her 75th birthday, uploaded it to Canvas on Demand and had it mailed to her. She was so thrilled over it. Canvas on Demand is my new gift of choice for those I love, I could never find gift better than this. Thank you Canvas On Demand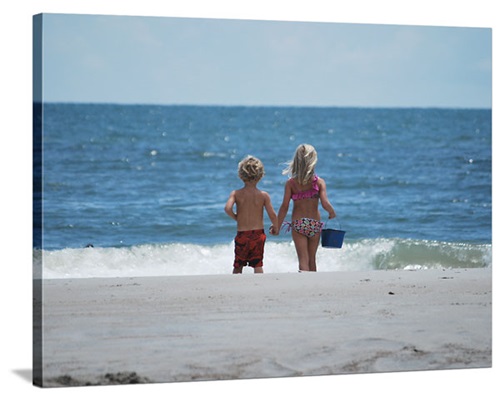 Jennifer from Savannah
Canvas on Demand was wonderful and easy to work with. Not only is it great quality but also a reasonably priced canvas.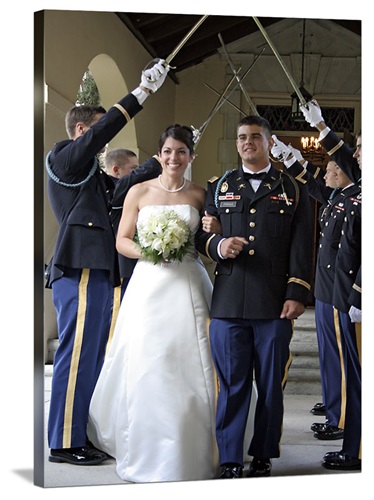 Claudia Lindsay from Savannah
Canvas On Demand took a great photo and optimized it, giving me an upgrade at no cost because their professionals determined our photo would look best on a larger canvas. We could not have been more impressed with the service!