20x30 Metal Print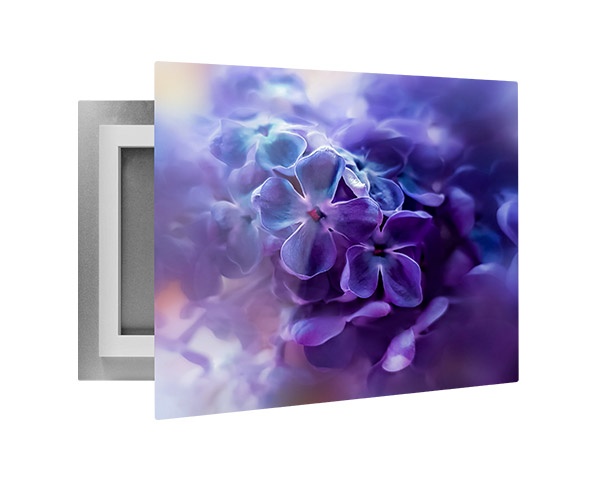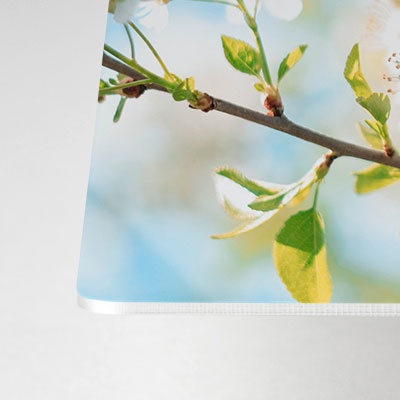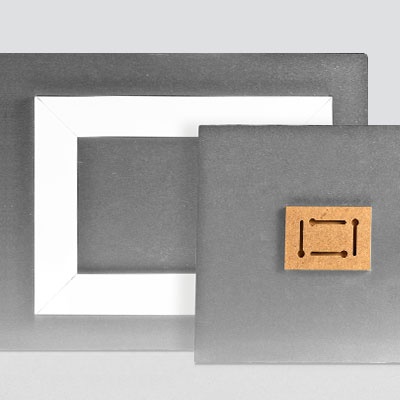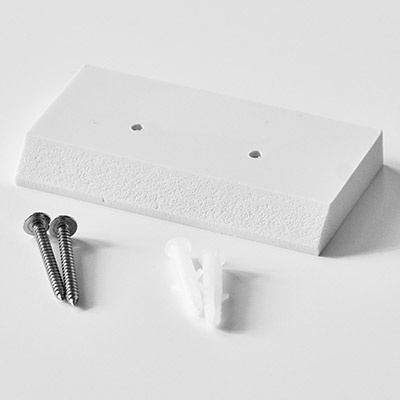 Sizes above are in inches. Price does not include taxes or shipping.
---
A range of popular sizes
Incredible longevity & durability
Inset float mount frame
Ready to hang on arrival
---
Over 18 Years
Experience

Ships in 3-4
Business Days

365-day
Warranty

Easy, Free
Returns
---
Sign Up & Save

Stay up to date on special offers, new products, decor ideas, and more.
---
More 20x30 Photo Products
Product Details - Metal Prints
Can a photo print look better than the original image? Absolutely! Especially when you purchase a Custom Photo Metal Print. Metal Prints are the cutting edge of modern wall art and make your home décor project effortlessly elegant.
Here's your opportunity to take your precious memories and transfer them into a unique and instantly eye-catching art form that offers incredible longevity and high-end appeal.
Printed on High-Gloss Aluminum

Each Metal Print is created on high-gloss aluminum that features rounded edges for safety

Ready-to-hang

Every custom metal print comes ready to hang. 8x10 and 11x14 metal prints come with a wooden block hanger, while larger sizes come with our French Cleat Backer Hanger.

Hanging Hardware Included

Our custom metal print comes with hanging hardware to easily and quickly hang your stunning, high-definition print. Pictured here is the hanging hardware for our French Cleat Hardware (not available with 8x10 and 11x14 metal prints)