11x14 Canvas Print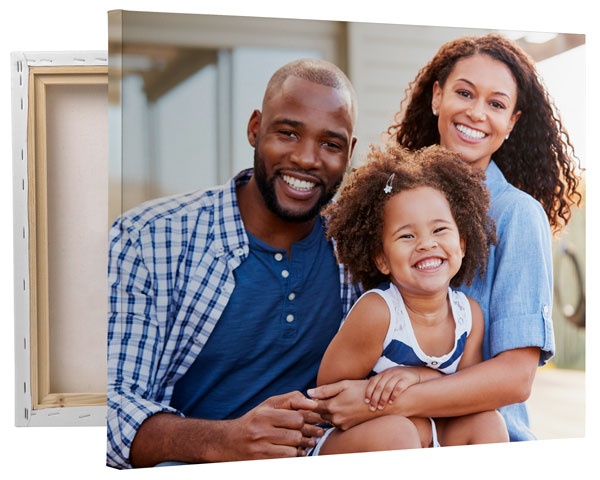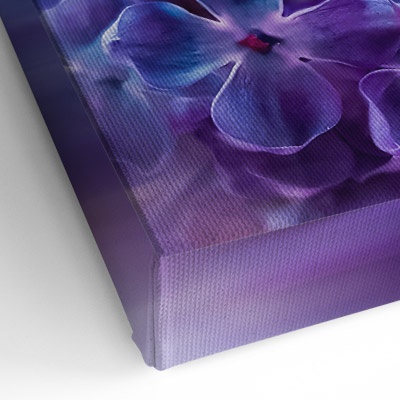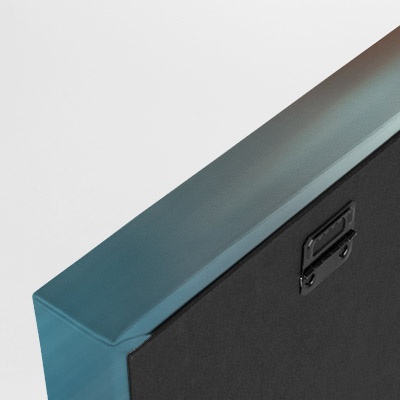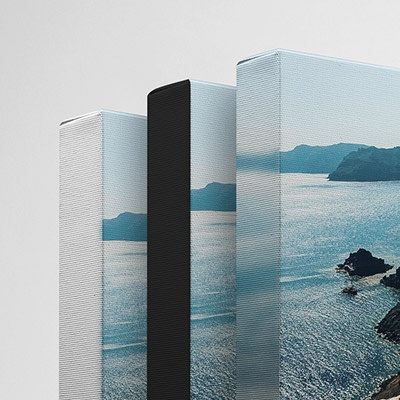 Sizes above are in inches. Price does not include taxes or shipping.
---
1.25" Thick Gallery Wrap
Artist-Grade Canvas
Fade-Resistant Archival Inks
Sealed Dust Cover Backing
Sawtooth Hanger(s)
Handcrafted in 2-4 Days
---
Over 18 Years
Experience

Ships in 3-4
Business Days

365-day
Warranty

Easy, Free
Returns
---
Sign Up & Save

Stay up to date on special offers, new products, decor ideas, and more.
---
More 11x14 Photo Products
Product Details - Canvas Prints
Another popular canvas print we offer is the 11x14 size. This medium size looks great in portrait or landscape orientation, and is a great option for narrower walls, gallery walls, or grids. Plus, since they're made from sturdy, gallery-grade canvas, you don't have to worry about purchasing frames separately or matching them to your existing décor. You can simply start with an image that you love and let us do the rest.
Once you've uploaded your image into our online design portal, we'll take it from there. We print your image in 2-4 business days and ship it straight to your door. Your 11x14 canvas print will arrive ready to be hung with pre-installed sawtooth hangers, so all you need is a hammer and a nail. All of our canvases are printed with fade-resistant archival inks, with a sealed dust cover backing to keep them beautiful and bright for years to come.
We love this size for its versatility. It works well with other images, but if your space is narrow, this may be the perfect size for you.
1.25" Thick Gallery Wrap - INCLUDED!

While other companies charge extra for a thick gallery wrap, our canvas prints come standard with a 1.25" inch thick wrap.

Sealed Dust Cover Back - INCLUDED!

Canvas prints come with a hard, sealed finished backing that keeps out dust and guards your walls from scratches. Sawtooth hangers are always included for an easy install.

Customize Your Canvas Edge

You have several choices for completing the edges of your canvas. Options include image blur wrap as well as a black or white edge.