20x20 Canvas Print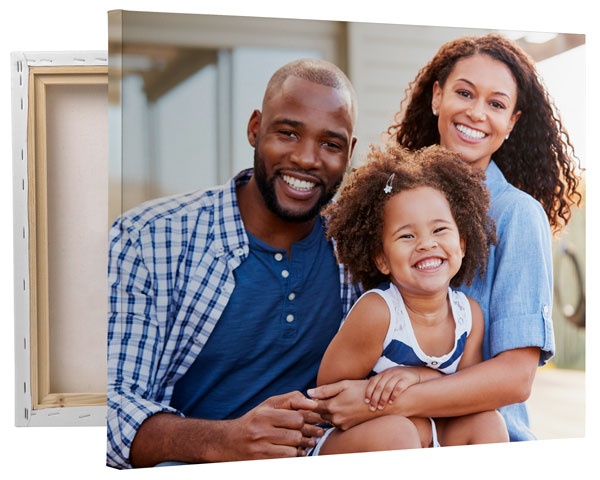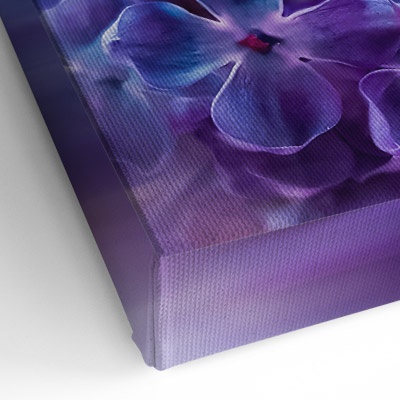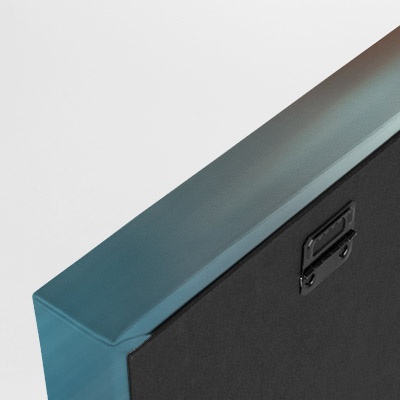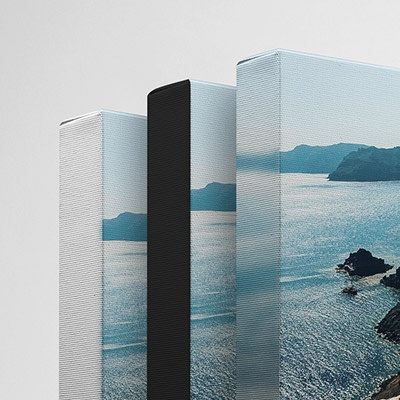 Sizes above are in inches. Price does not include taxes or shipping.
---
1.25" Thick Gallery Wrap
Artist-Grade Canvas
Fade-Resistant Archival Inks
Sealed Dust Cover Backing
Sawtooth Hanger(s)
Handcrafted in 2-4 Days
---
Over 18 Years
Experience

Ships in 3-4
Business Days

365-day
Warranty

Easy, Free
Returns
---
Sign Up & Save

Stay up to date on special offers, new products, decor ideas, and more.
---
Product Details - Canvas Prints
Looking for a medium-size square canvas print? Our 20x20 canvas prints from Canvas on Demand are a great option. This size offers enough real estate to feature any square image while ensuring it's still small enough to be versatile.
When you choose any square canvas print from Canvas on Demand, you can either start with a square photograph or use our convenient editing tool to crop and modify your image as desired. We love printing square images because they encourage the viewer to look at the photo in a circular way, rather than side-to-side. It also allows you to place the focal point in the center, instead of off to one side like in rectangular images.
These square images are great for showcasing a natural object like a flower, but can also be used to show off a detail that may have otherwise been overlooked, like textural details or patterns.
Once you've decided on an image and edited it to your liking, the printing process is easy. Usually, we ship out your 20x20 canvas print within 3-4 business days. Once you unwrap it in your home, hanging is simple and stress-free because of the pre-attached sawtooth hanger.
1.25" Thick Gallery Wrap - INCLUDED!

While other companies charge extra for a thick gallery wrap, our canvas prints come standard with a 1.25" inch thick wrap.

Sealed Dust Cover Back - INCLUDED!

Canvas prints come with a hard, sealed finished backing that keeps out dust and guards your walls from scratches. Sawtooth hangers are always included for an easy install.

Customize Your Canvas Edge

You have several choices for completing the edges of your canvas. Options include image blur wrap as well as a black or white edge.