36x36 Canvas Print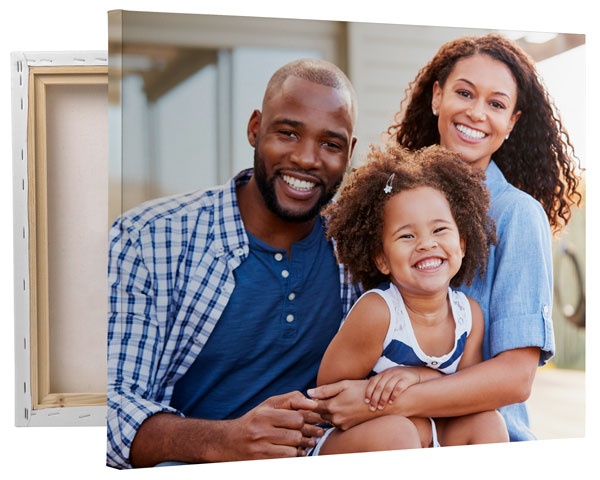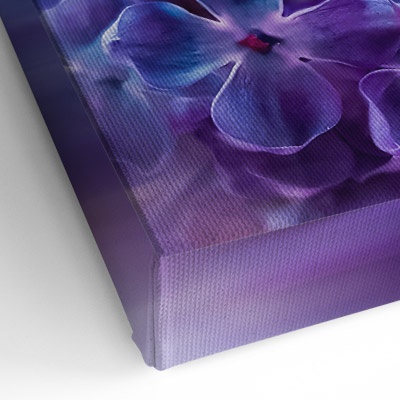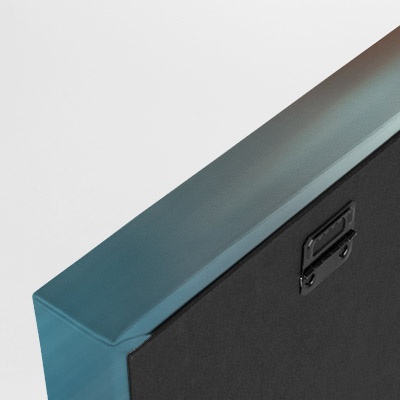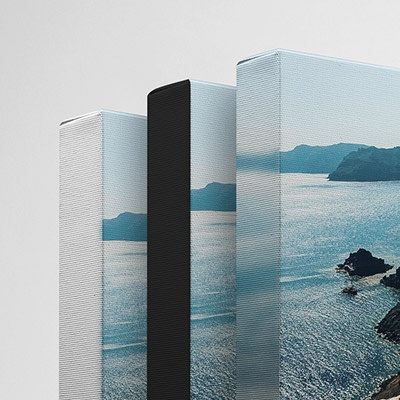 Sizes above are in inches. Price does not include taxes or shipping.
---
1.25" Thick Gallery Wrap
Artist-Grade Canvas
Fade-Resistant Archival Inks
Sealed Dust Cover Backing
Sawtooth Hanger(s)
Handcrafted in 2-4 Days
---
Over 18 Years
Experience

Ships in 3-4
Business Days

365-day
Warranty

Easy, Free
Returns
---
Sign Up & Save

Stay up to date on special offers, new products, decor ideas, and more.
---
Product Details - Canvas Prints
Many people look at their Instagram page and wonder how they can take the bright and vivid square images from their feed and turn them into real-life art for the walls of their home. Fortunately, now you can make that fantasy a reality with our 36x36 square canvas prints.
These square canvas prints are crafted from artist-grade canvas and are put together with warp-resistant construction to ensure they're built to last.
These 36x36 images look amazing when hung on their own, but are also large enough to make a major statement when grouped together. Print two or even three images in a similar color palette, and you've got enough of a visual to fill a small wall. Four or more make a gallery wall that can be spaced evenly apart for a striking room-sized art installation.
When choosing which photos to print on a square canvas frame, try to pick ones where the focal point is in the center. Since every side is equal in length, the viewer is encouraged to explore the photo in a circular fashion, rather than side to side. This creates a more interesting visual environment for your printed image.
1.25" Thick Gallery Wrap - INCLUDED!

While other companies charge extra for a thick gallery wrap, our canvas prints come standard with a 1.25" inch thick wrap.

Sealed Dust Cover Back - INCLUDED!

Canvas prints come with a hard, sealed finished backing that keeps out dust and guards your walls from scratches. Sawtooth hangers are always included for an easy install.

Customize Your Canvas Edge

You have several choices for completing the edges of your canvas. Options include image blur wrap as well as a black or white edge.