8x8 Canvas Print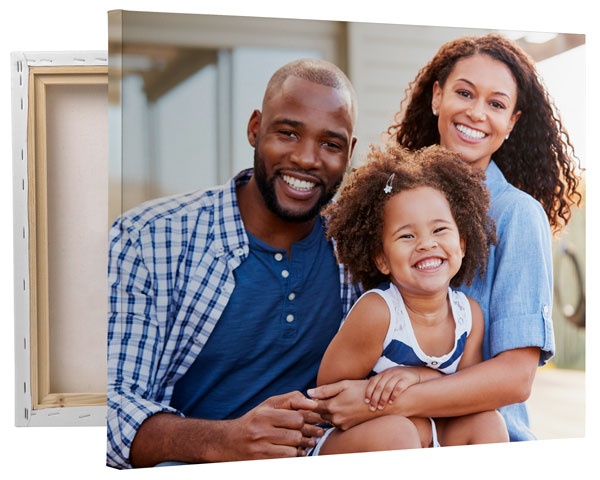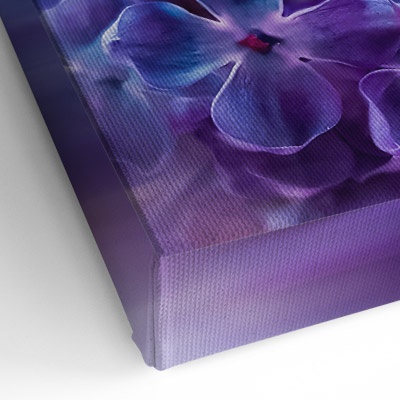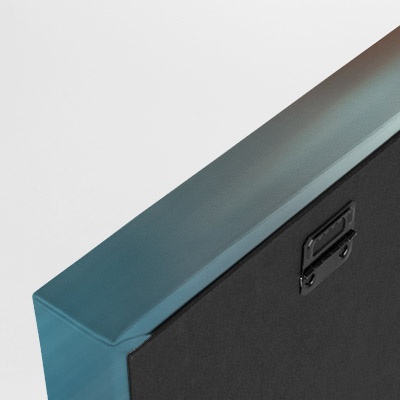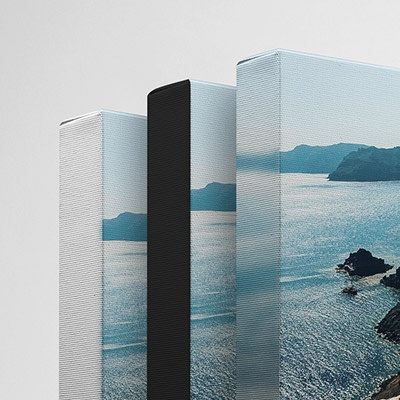 Sizes above are in inches. Price does not include taxes or shipping.
---
1.25" Thick Gallery Wrap
Artist-Grade Canvas
Fade-Resistant Archival Inks
Sealed Dust Cover Backing
Sawtooth Hanger(s)
Handcrafted in 2-4 Days
---
Over 18 Years
Experience

Ships in 3-4
Business Days

365-day
Warranty

Easy, Free
Returns
---
Sign Up & Save

Stay up to date on special offers, new products, decor ideas, and more.
---
Product Details - Canvas Prints
Want to explore the impact a smaller image can have? Our 8x8 canvas prints are the perfect medium to explore your favorite photos. This square size is one of the smallest we offer and is the perfect size to be incorporated into a fun and dynamic gallery wall, or fit into a tiny space on its own.
We offer square prints because they give photographers the opportunity to explore new ways of composing beautiful photographs. In a portrait or landscape image, the focal point should always be about a third of the way from the top or bottom. With a square image, the focal point is in the very center, allowing it to draw the eye inward.
To get started on your very own 8x8 canvas print, just pick a photo you've taken as a square or crop one that started in portrait or landscape. From there, it's easy to finish your edits and send your final image to our printers. They'll get to work, and your canvas print will be on its way within 2-4 business days. Once it arrives, the sawtooth hangers make installation a breeze.
1.25" Thick Gallery Wrap - INCLUDED!

While other companies charge extra for a thick gallery wrap, our canvas prints come standard with a 1.25" inch thick wrap.

Sealed Dust Cover Back - INCLUDED!

Canvas prints come with a hard, sealed finished backing that keeps out dust and guards your walls from scratches. Sawtooth hangers are always included for an easy install.

Customize Your Canvas Edge

You have several choices for completing the edges of your canvas. Options include image blur wrap as well as a black or white edge.