16x16 Poster Print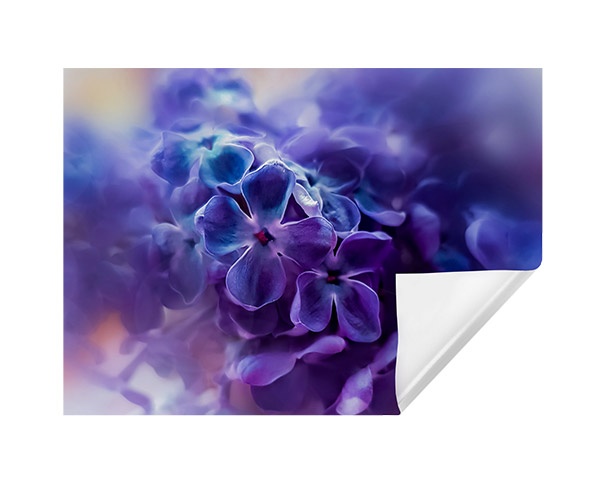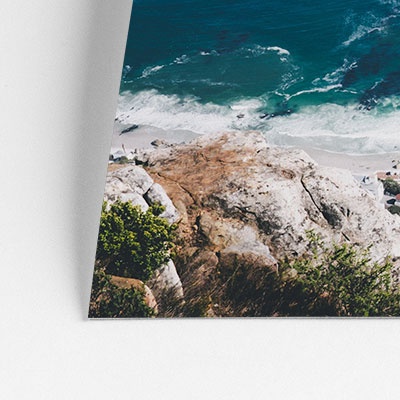 Sizes above are in inches. Price does not include taxes or shipping.
---
UV-resistant artwork
Heavy-weight poster paper
A classic solution for your walls
Wide range of popular sizes
---
Over 18 Years
Experience

Ships in 3-4
Business Days

365-day
Warranty

Easy, Free
Returns
---
Sign Up & Save

Stay up to date on special offers, new products, decor ideas, and more.
---
More 16x16 Photo Products
Product Details - Poster Prints
Need a quick décor hack? Custom Photo Poster Prints are an easy and affordable option for instantly adding color and eye-catching design to any home or office. Poster Prints are a no-brainer style option for small or temporary living quarters and make a popular choice for college dorms.
Looking for an affordable, yet stylish way to upgrade your home or office décor? Order a Custom Photo Poster Print today!
UV-Resistant Ink

Photo Poster Prints are created using UV-resistant inks ensuring your photos are reproduced in true to life color and resist fading.