24x30 Poster Print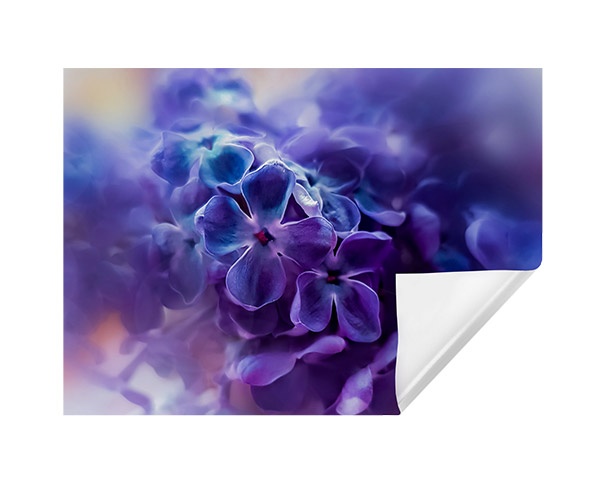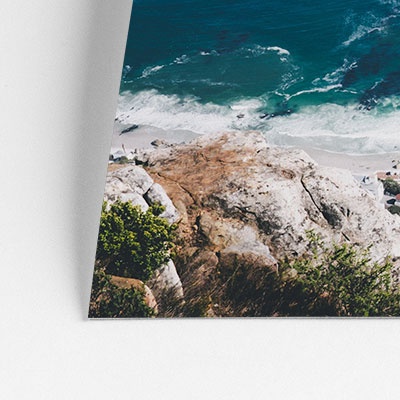 Sizes above are in inches. Price does not include taxes or shipping.
---
UV-resistant artwork
Heavy-weight poster paper
A classic solution for your walls
Wide range of popular sizes
---
Over 18 Years
Experience

Ships in 3-4
Business Days

365-day
Warranty

Easy, Free
Returns
---
Sign Up & Save

Stay up to date on special offers, new products, decor ideas, and more.
---
More 24x30 Photo Products
Product Details - Poster Prints
Want to print your own poster? Now you can with the easy poster printing service from Canvas on Demand. This is a great way to add personalized art to your walls without breaking the bank.
Just choose any portrait or landscape photo, then upload it to our website. We print your photo onto heavy-weight poster paper, using UV-resistant inks to capture all the subtle colors within your image. Within 2-3 business days, your custom poster will be on its way. We offer a wide range of popular sizes, but 24x30 is the most popular large poster size.
Our 24x30 poster prints can easily be framed or left plain in the classic style. Many people think of posters as a dorm room staple, but with a little bit of effort, they can be elevated into a truly dynamic and interesting decoration for any home. Frame your new print, use a poster hanger, or you can even enlist some binder clips as a simple and easy hanging method. Posters can serve as the focal point of a room, or you can make them even more impactful by grouping a few together by color, style, or subject.
UV-Resistant Ink

Photo Poster Prints are created using UV-resistant inks ensuring your photos are reproduced in true to life color and resist fading.