Do you need Anchorage Canvas Printing on your walls? Canvas On Demand has what you need.
Sue from Anchorage

About My Photo I Turned Into Canvas Art

This is a photo of our dear friends in Bogota, Columbia for their wedding. We were not able to attend the wedding in person but I wanted to get them something to remind them of their special time in Columbia. I surprised them with this canvas and they absolutely love it!

My Experience with Canvas On Demand

I love this company! It was so easy and everyone was so helpful. I have since ordered another Canvas and I tell everyone about you! My friends love their canvas from their trip to Columbia and they have friends who are getting married this summer and plan to use COD for wedding photos for the entire wedding party! Thank you so much. I couldn't be happier.
---
Here's what other customers from Anchorage say about our company and our gallery-wrapped canvases: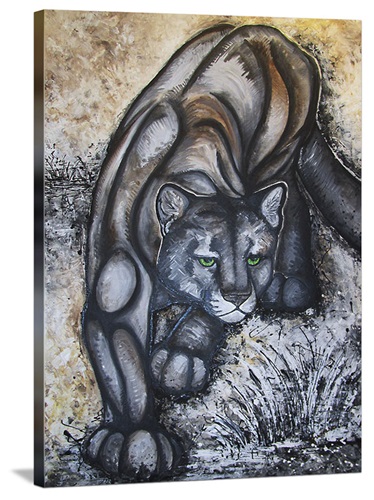 Aurora from Anchorage
This one was so much fun to get back in the mail. This print was a gift for one of my friends and the quality was good enough to make him wonder if it was in fact truly a print and not the original.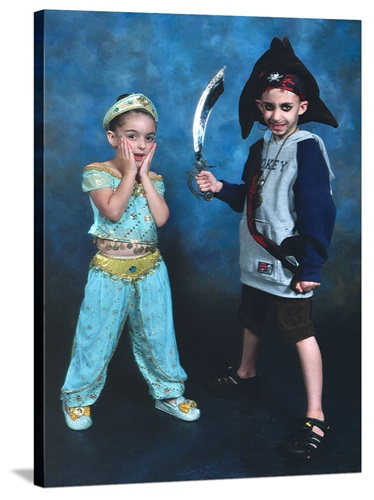 Renee from Anchorage
The people who work for Canvas On Demand were very helpful in assisting with preserving our Day to Remember at Disney. Let's face it life can be demanding but when I look at this picture , I am brought back to that vacation day, a day of dreams coming true. Thank you.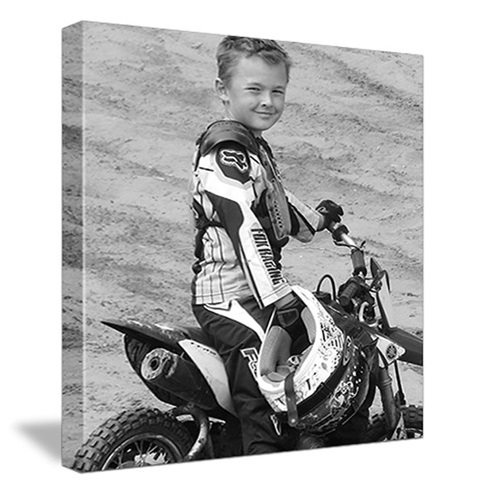 Amy from Anchorage
Wonderful. I would not hesitate to order from them again. Smooth transaction from start to finish. I highly recommend Canvas on Demand.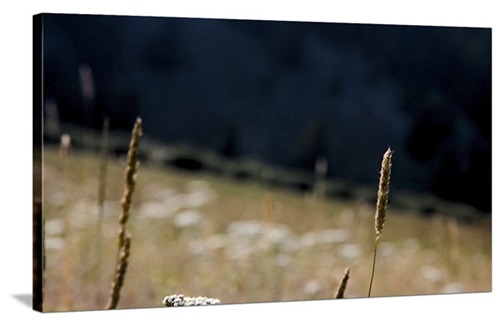 Kylie from Anchorage
Always nice and willing to do whatever to get my product to me.